CRACK FILLING | Routinely filling asphalt cracks can help avoid costly replacement.
A FEW FACTS ABOUT CRACKS:
Small Cracks allow water and moisture to penetrate the asphalt.
As water expands and contracts through freezing and thawing causes larger cracks.
Larger cracks allow increased water penetration resulting in a weakened base.
Weakness in the base compromises the structural integrity of the asphalt.
Untreated cracks will eventually turn into pot holes.
Cracks ¼" and larger can be sealed with high performance hot rubberized sealant which in turn greatly reduces the spreading of cracks deterioration of the base.
BENEFITS OF CRACK FILLING –
Saves you Money — By routinely filling the cracks in your asphalt you can avoid the large, costly asphalt replacement in the future.
Prolongs the Life of your Pavement — Routine maintenance of crack-filling and sealcoating can easily double or triple the life of your asphalt.
Prevents Water from Penetrating the Asphalt Surface — Water penetration leads to an erosion of the base leading to potholes, alligatored sections, and ultimately, pavement failure.
LEARN ABOUT OUR OTHER SERVICES: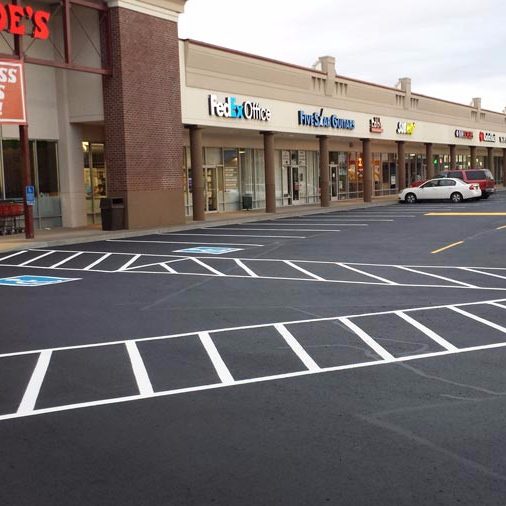 SEALCOATING
Helps to restore and protect your investment.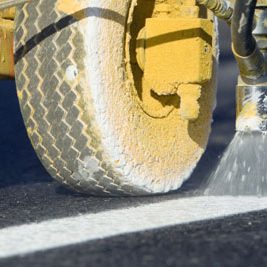 LOT STRIPING & PAINTING
We offer full lot striping and painting services.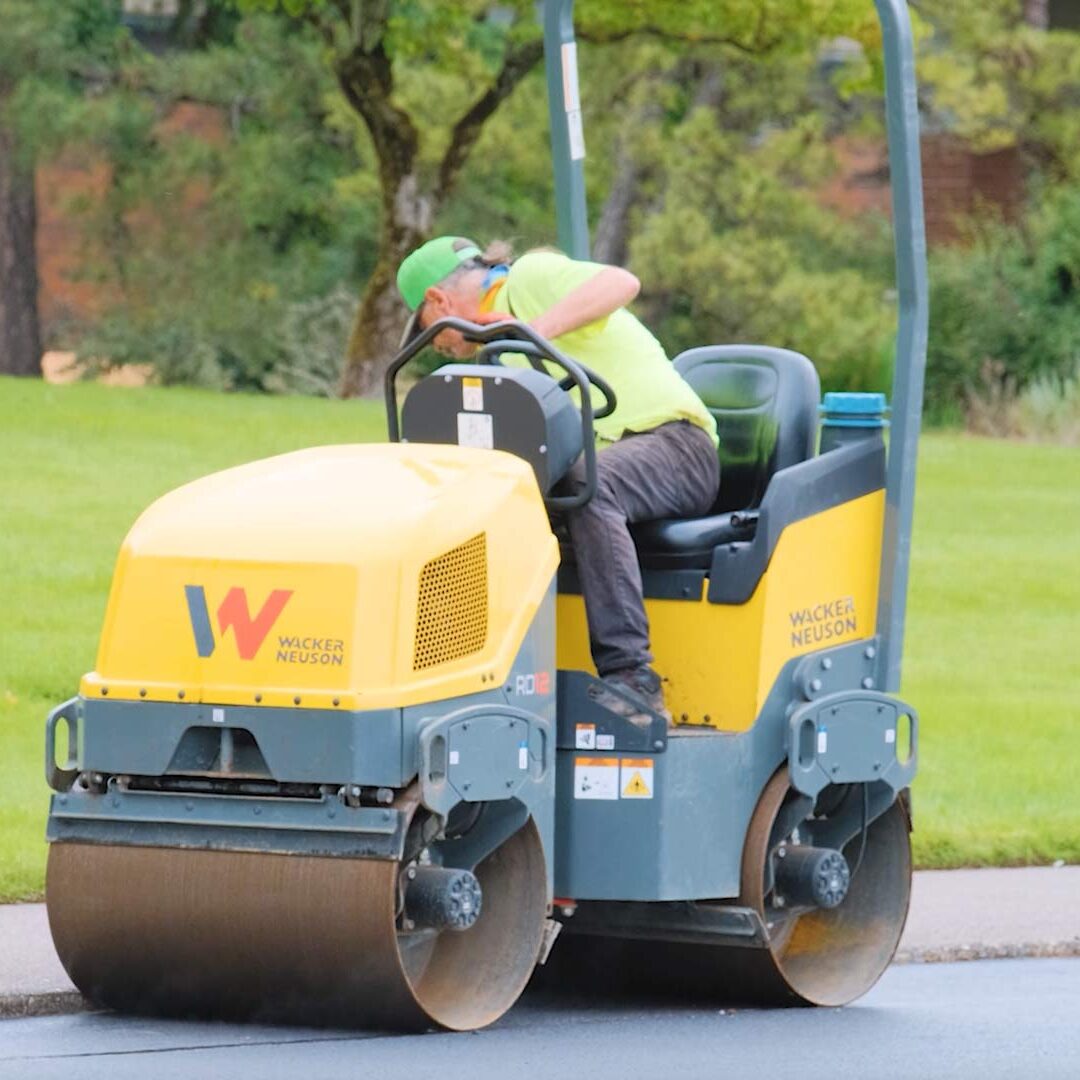 ASPHALT PAVING & REPAIR
We remove damaged pavement & replace it with new asphalt.