ASPHALT PAVING | From small asphalt repairs to full parking lot overlays, we do it all.
When asphalt has deteriorated to the point where there is extensive cracking, asphalt repair is the most logical option. When the asphalt has gotten to this point, it looks like alligator skin – cracking in all directions of a particular area. Some of these areas may also have the pavement chunking out, creating potholes and other hazards.
Since the pavement is now beyond the scope of simply sealing the crack with rubberized petroleum crack sealer, it requires a patch. This is where we remove the old, damaged pavement and replace it with new asphalt.
Contact us for a free quote.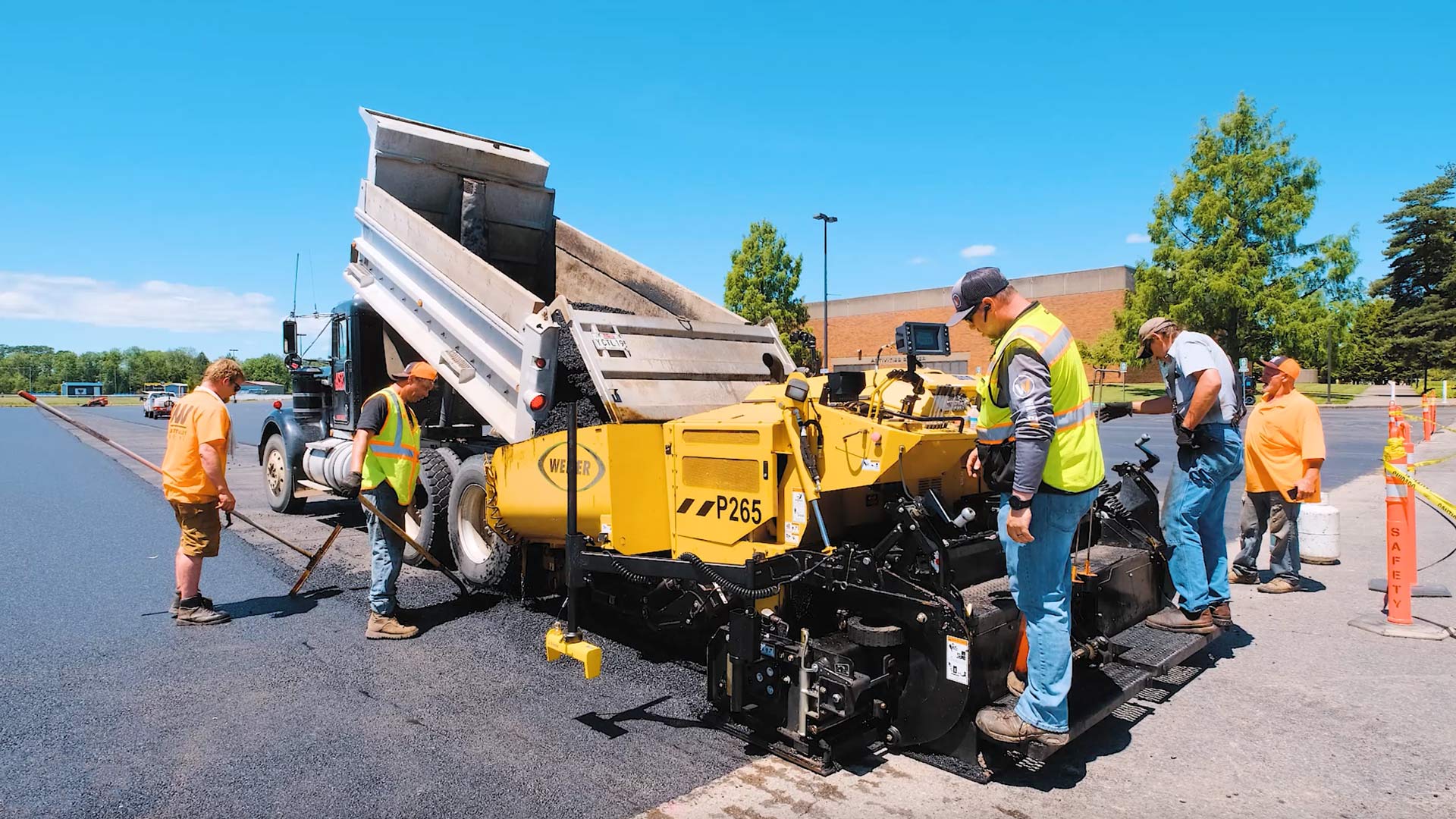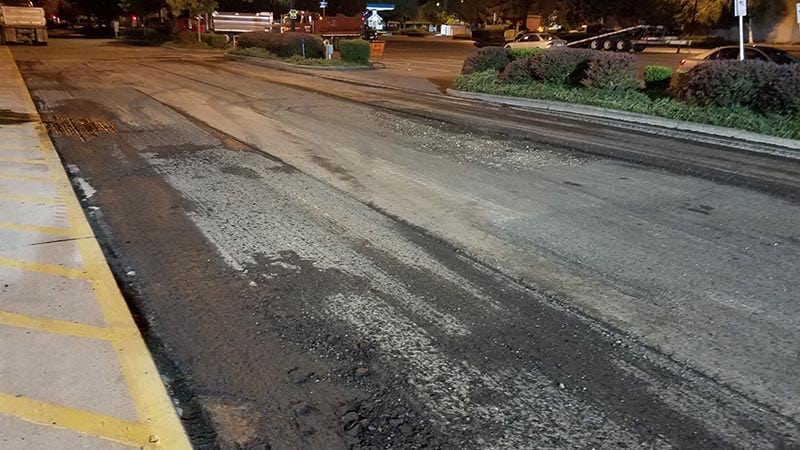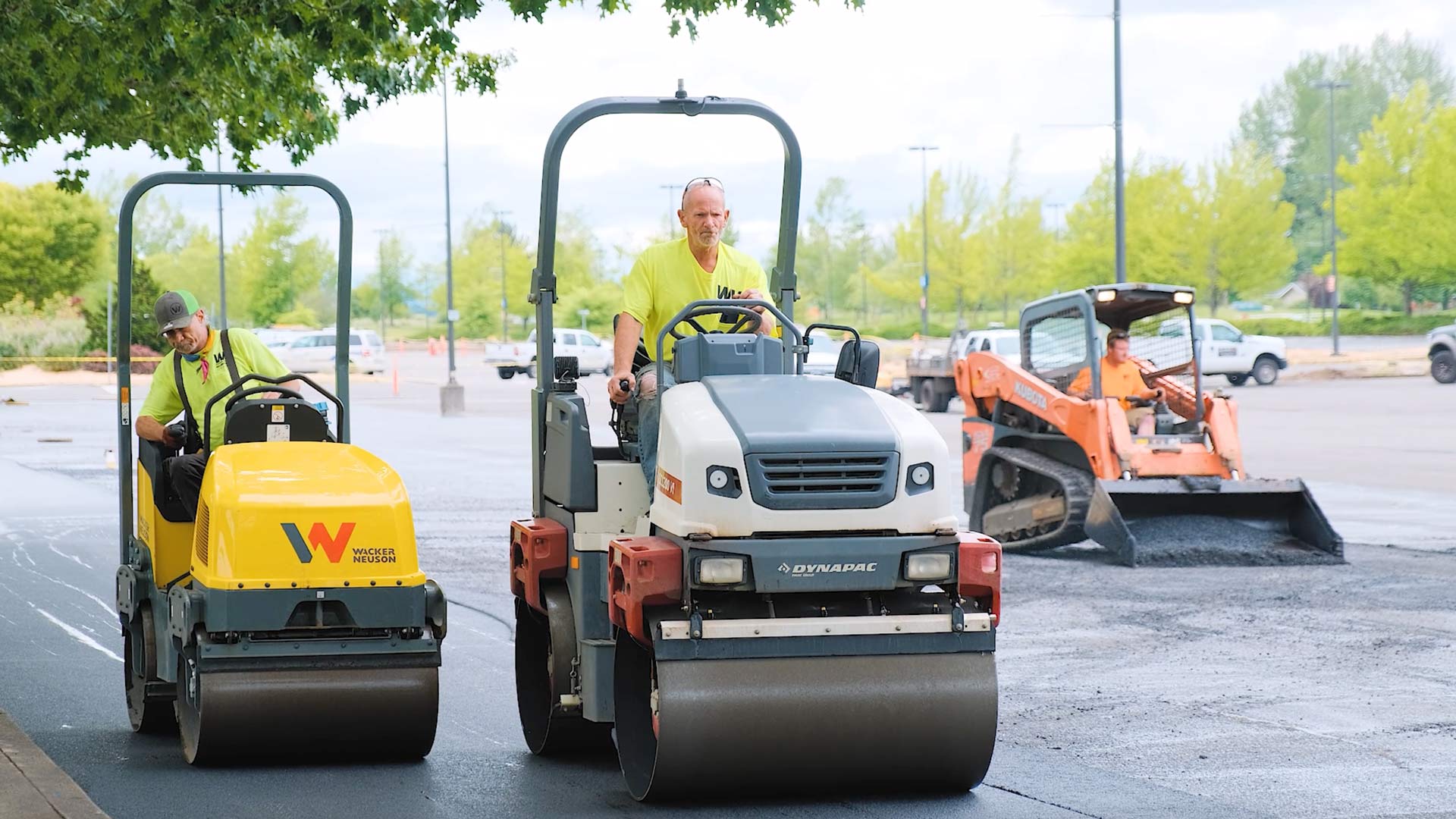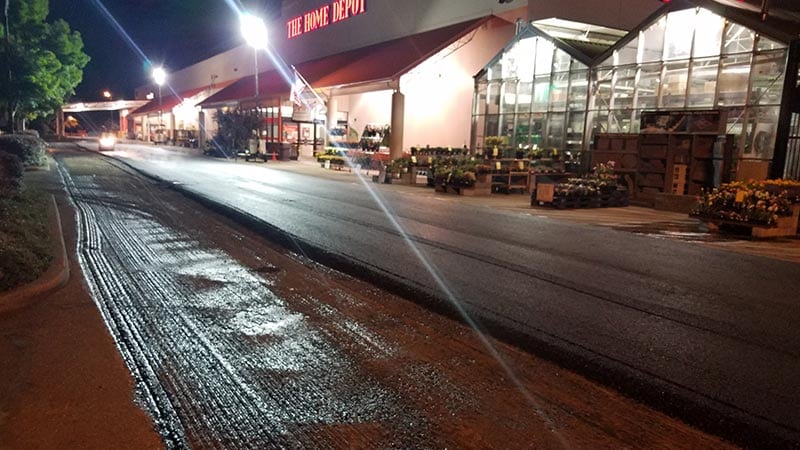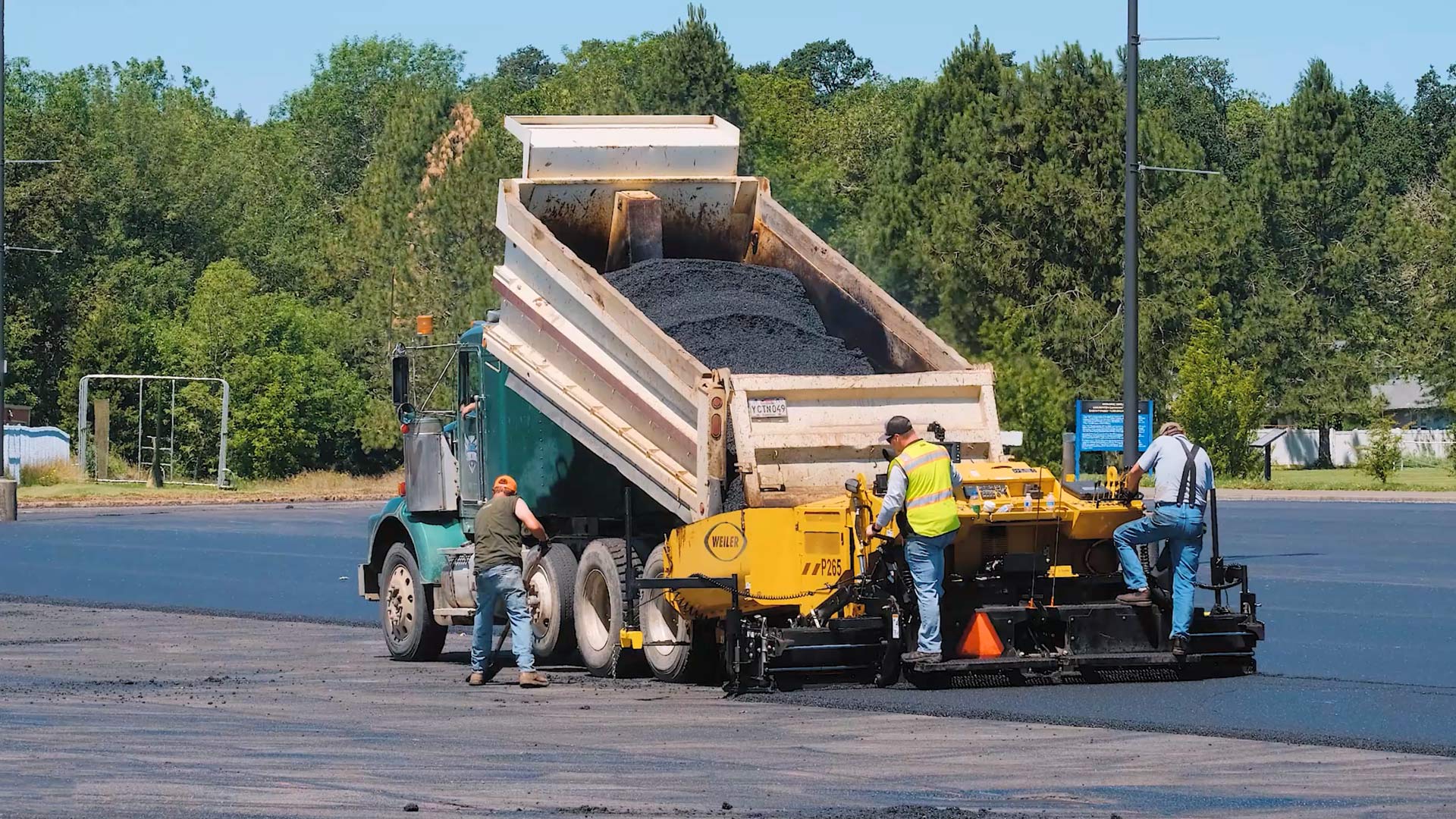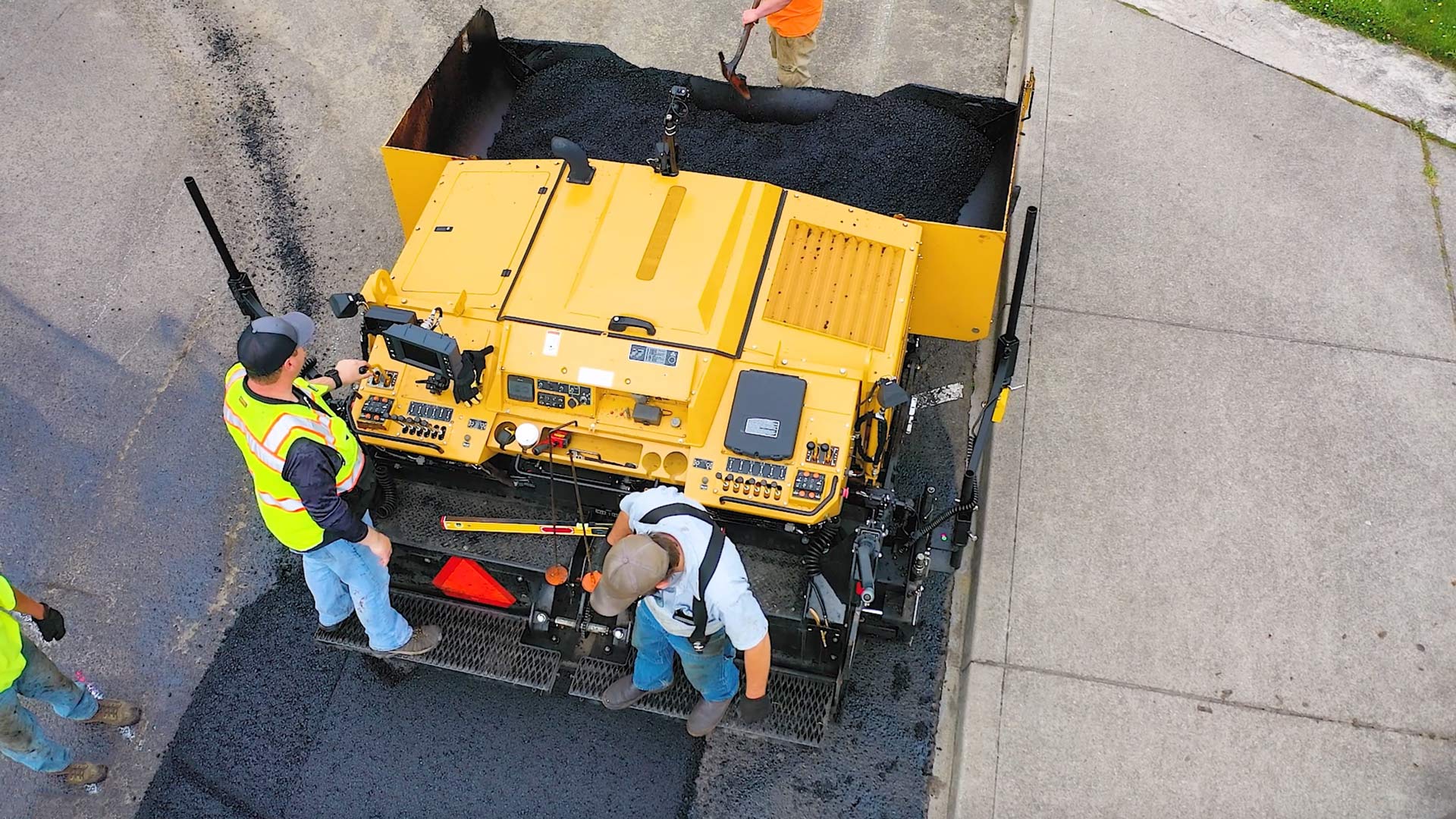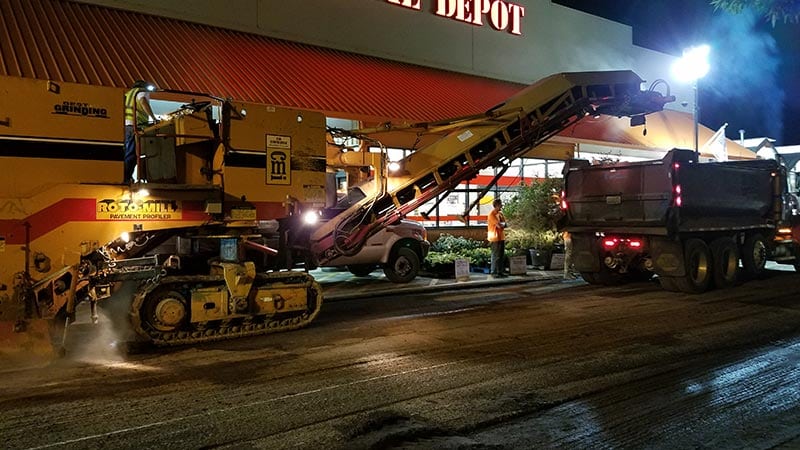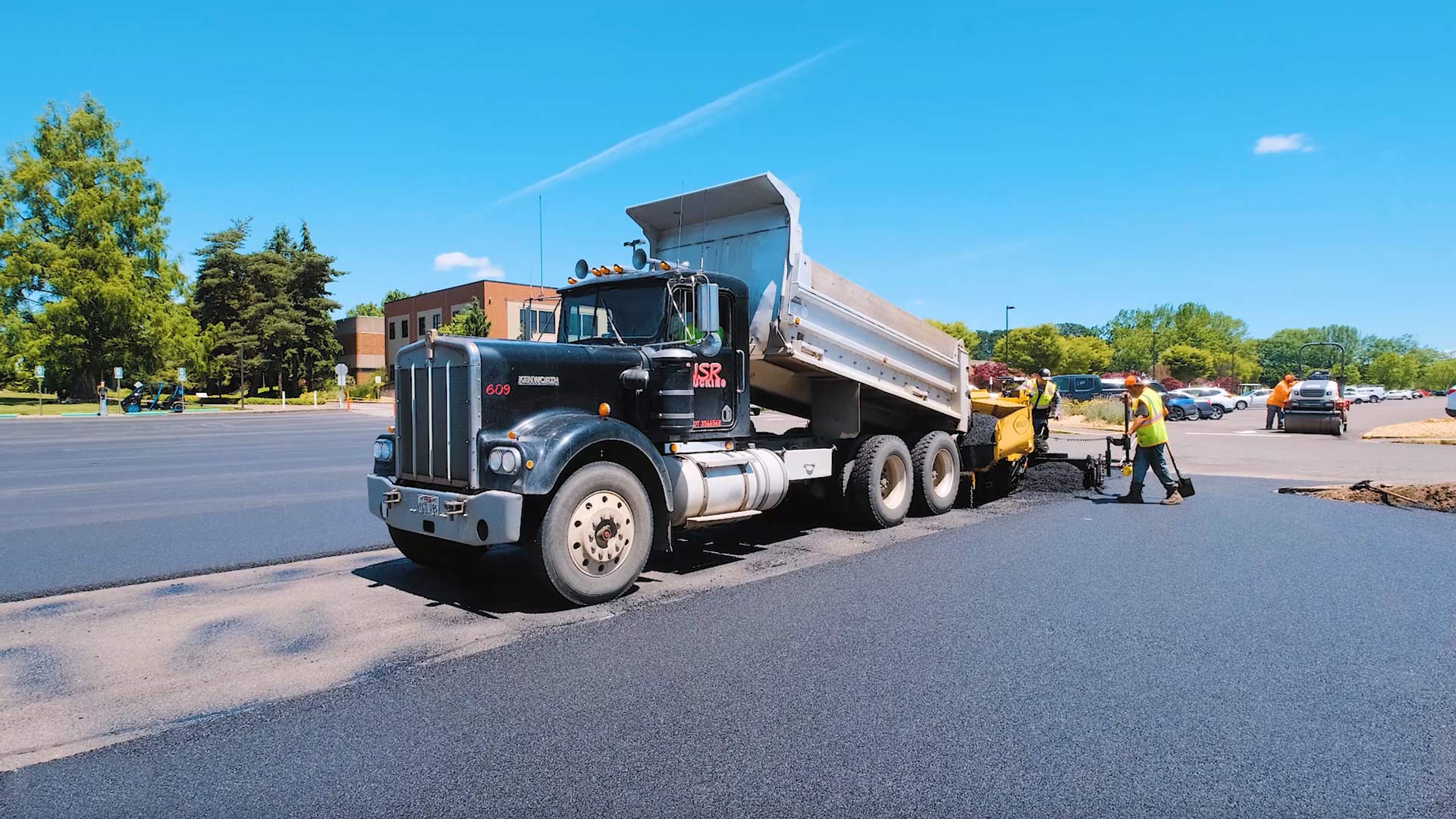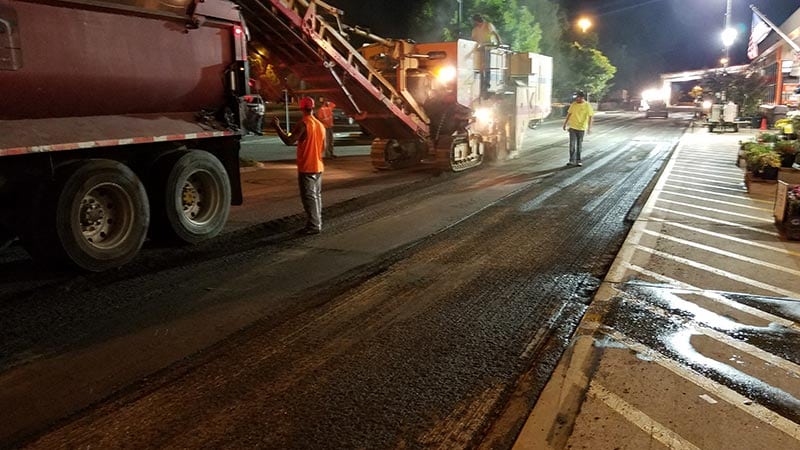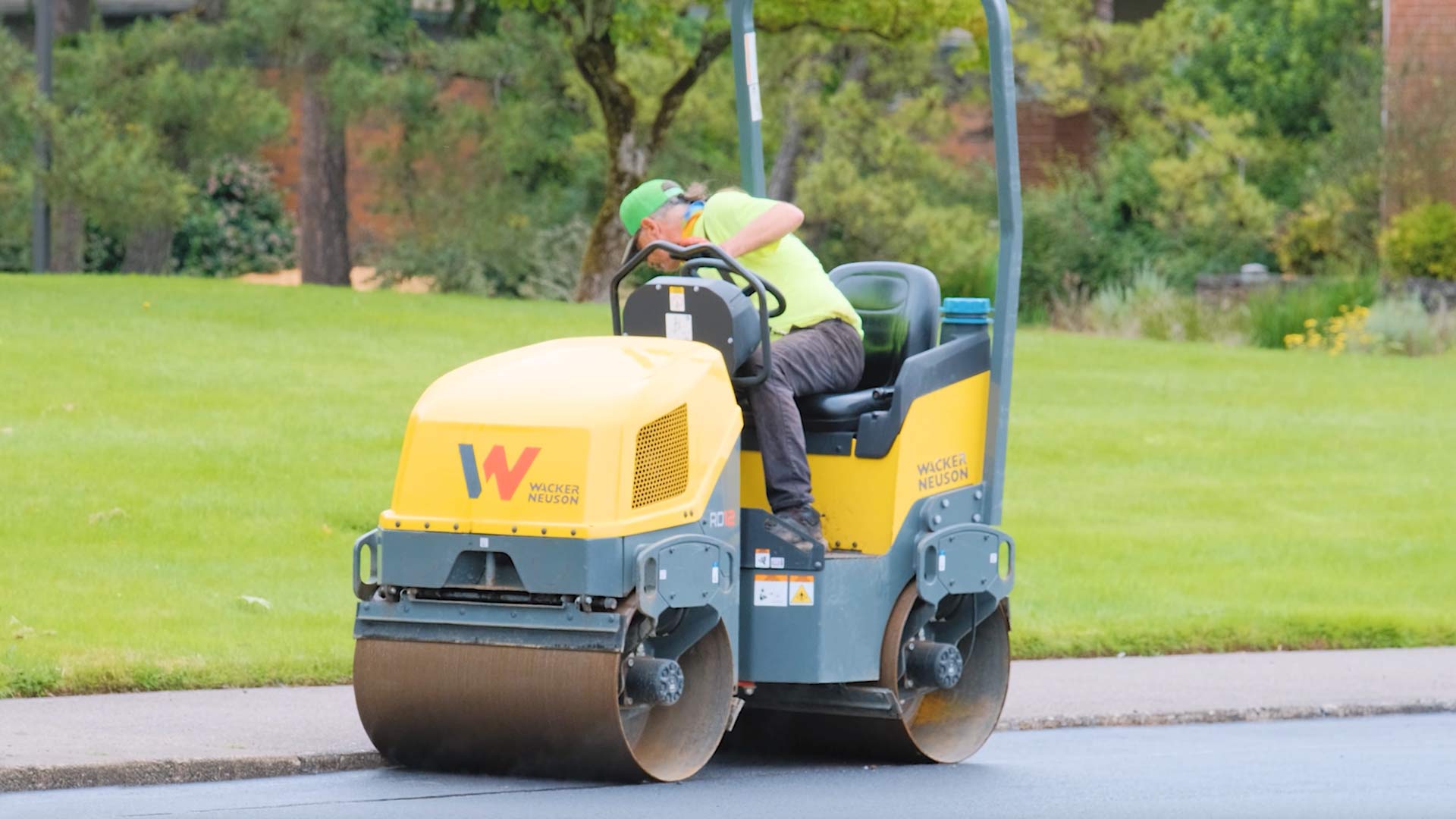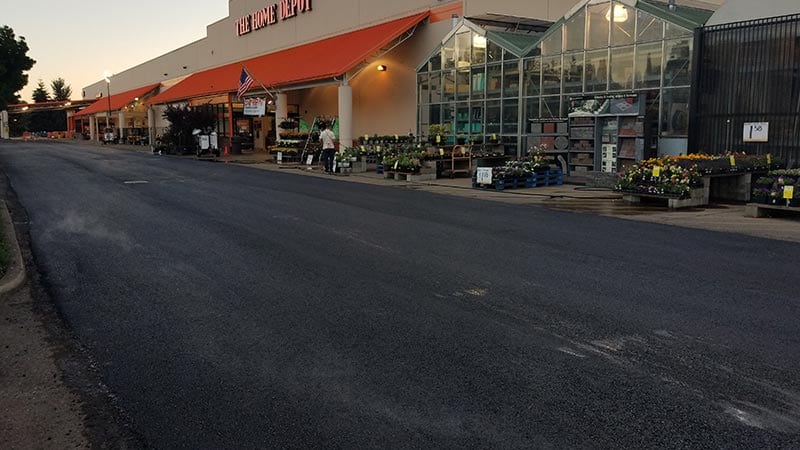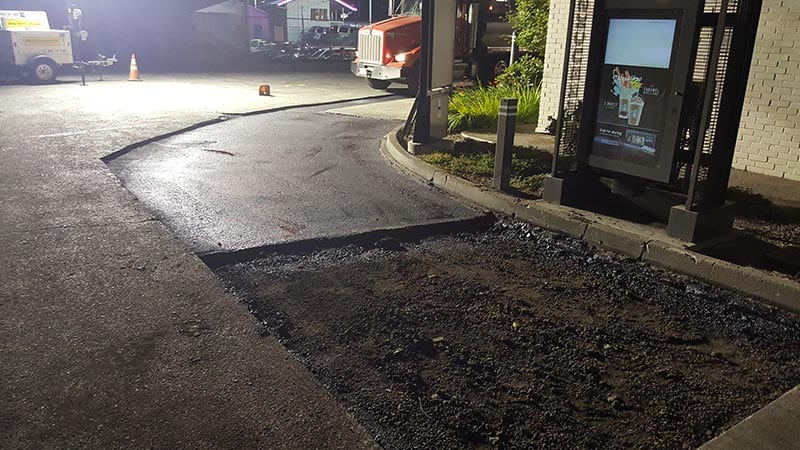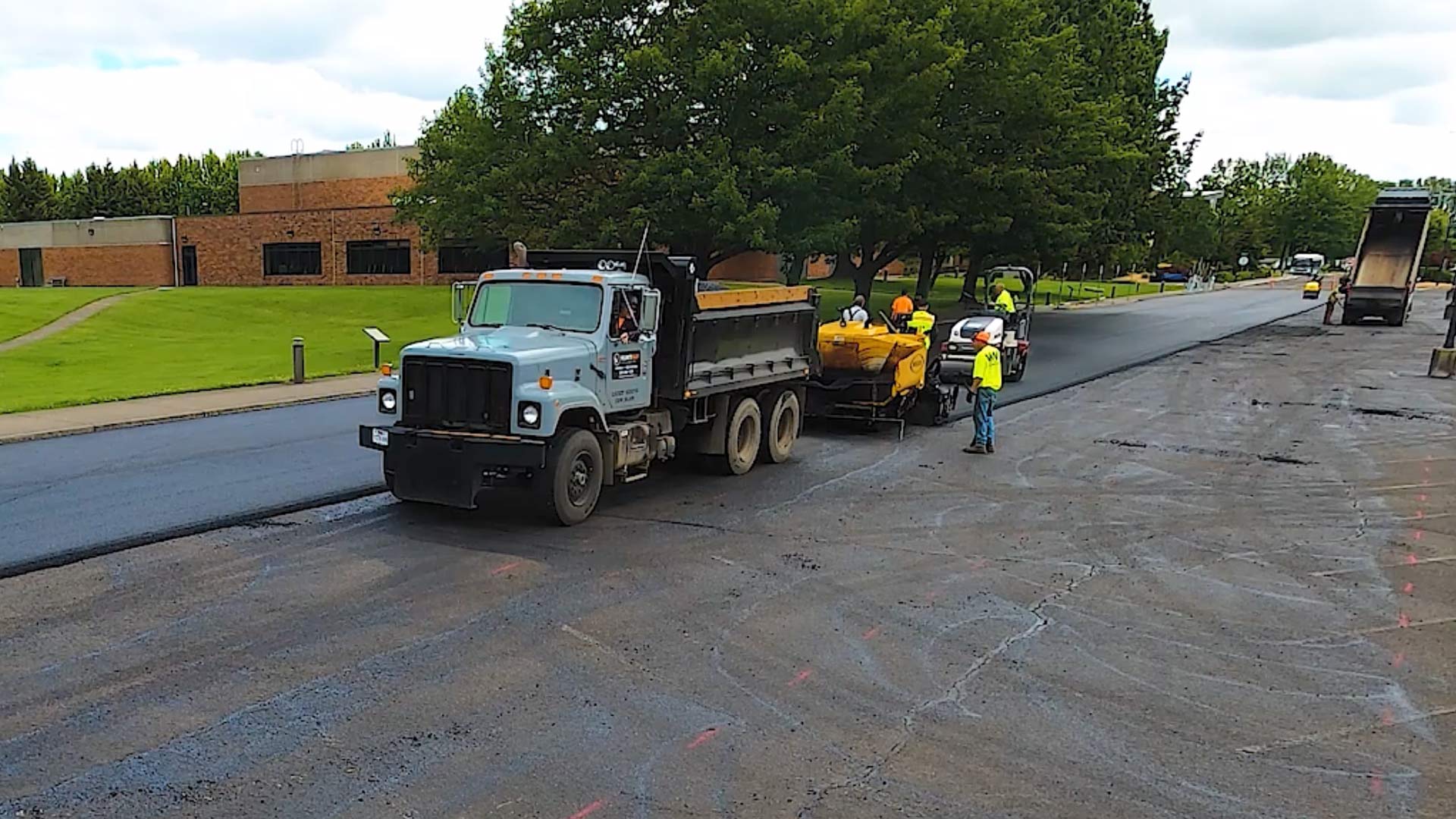 LEARN ABOUT OUR OTHER SERVICES: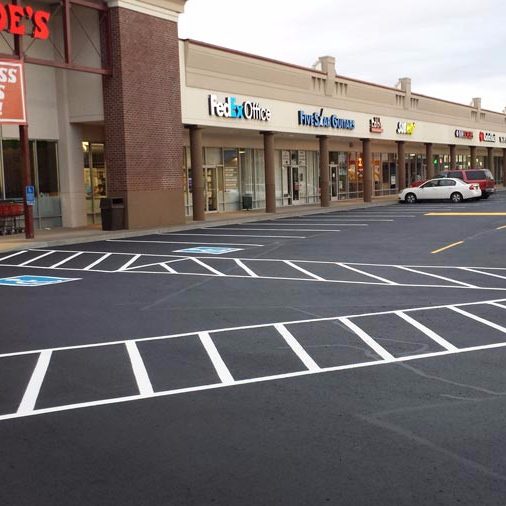 SEALCOATING
Helps to restore and protect your investment.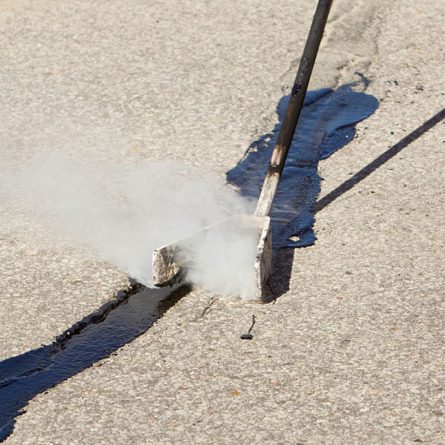 CRACK FILLING
Routinely filling asphalt cracks can help avoid costly replacement.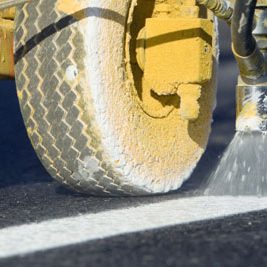 LOT STRIPING & PAINTING
We offer full lot striping and painting services.