CONTACT US | We look forward to serving you.
You may contact Willamette Valley Sealcoating by calling us at (503) 999-1235 or submit the form below. All of our quotes are free estimates. Thank you for giving Willamette Valley Sealcoating the opportunity to serve you!
"*" indicates required fields
Phone
Quotes: (503) 999-1235
Office: (503) 999-2111
Mailing Address
Willamette Valley Sealcoating Corp.
P.O. Box 4155
Salem, OR 97302
LEARN ABOUT OUR SERVICES: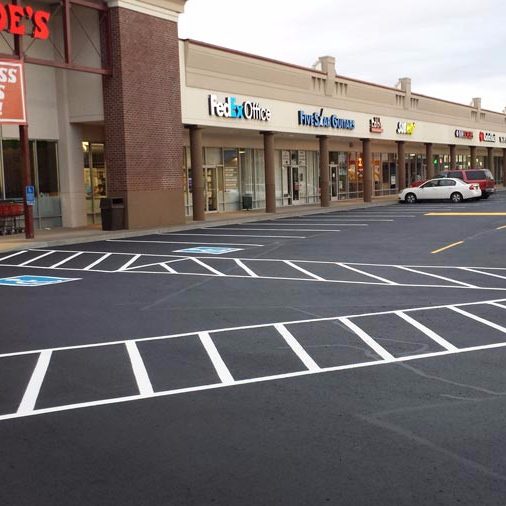 SEALCOATING
Helps to restore and protect your investment.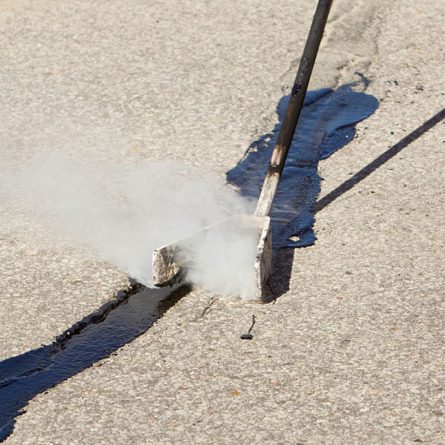 CRACK FILLING
Routinely filling asphalt cracks can help avoid costly replacement.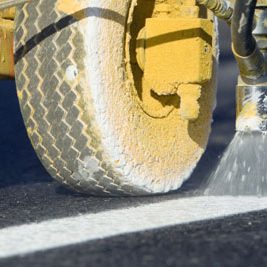 LOT STRIPING & PAINTING
We offer full lot striping and painting services.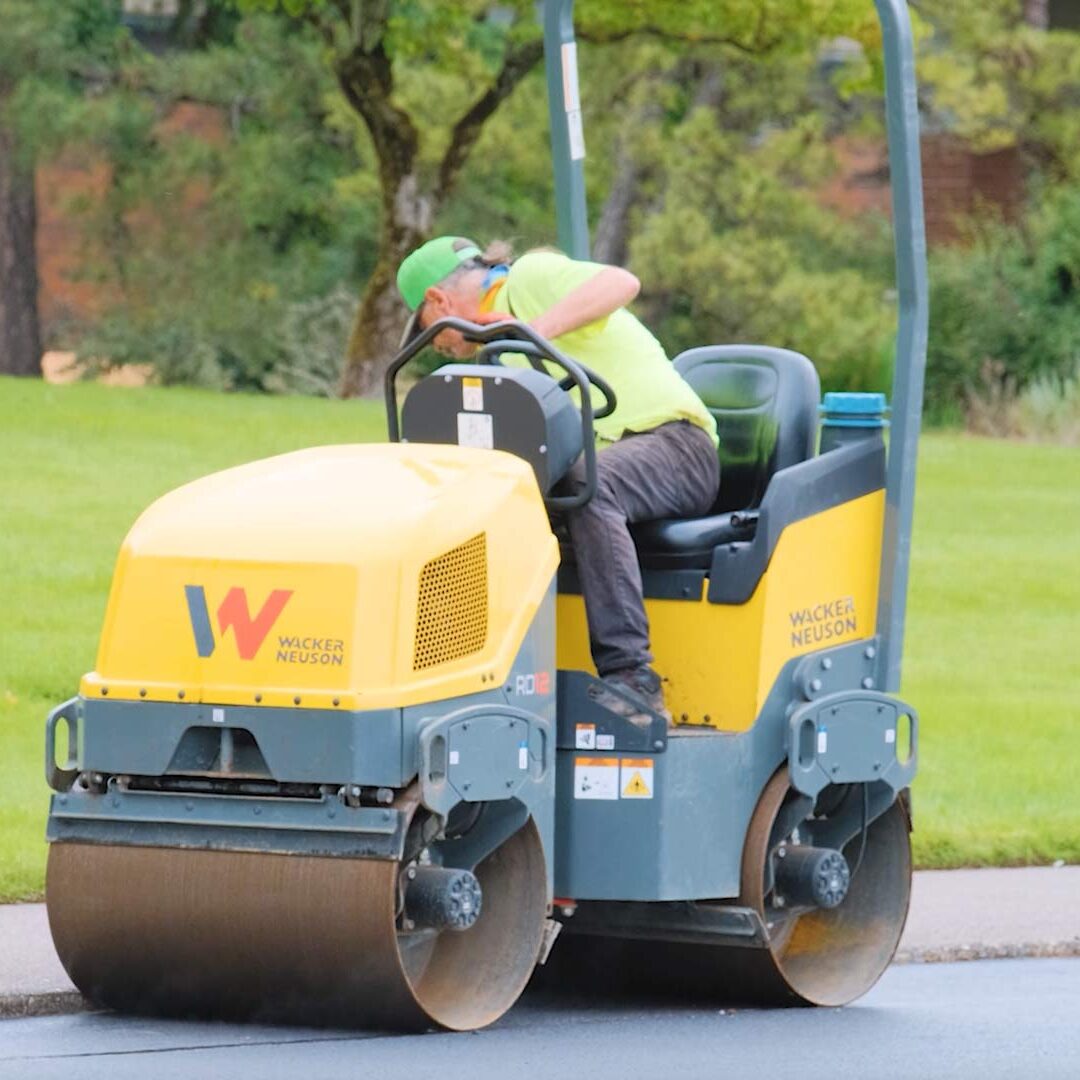 ASPHALT PAVING & REPAIR
We remove damaged pavement & replace it with new asphalt.