RECENT PROJECTS | From sealcoating to asphalt repair to lot striping and painting, we provide service excellence.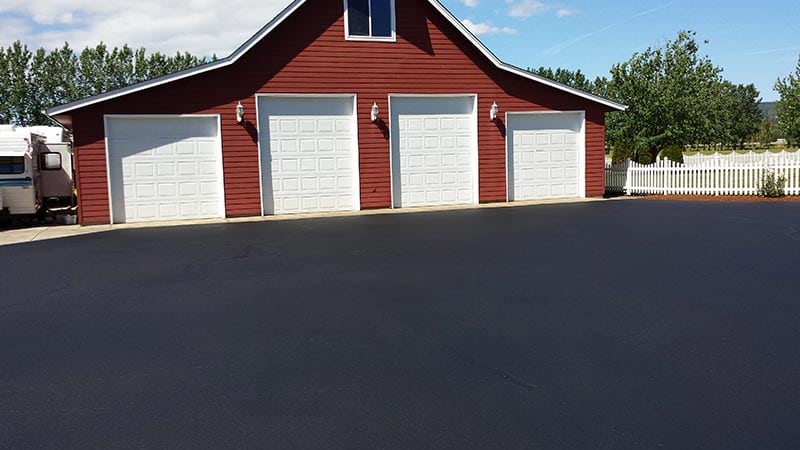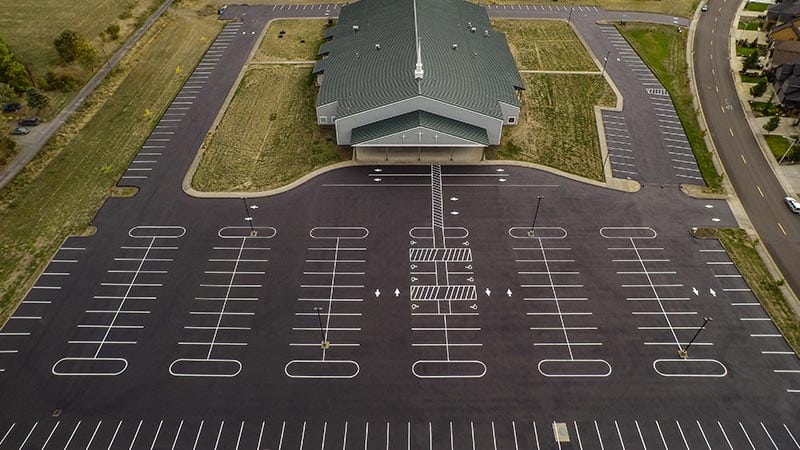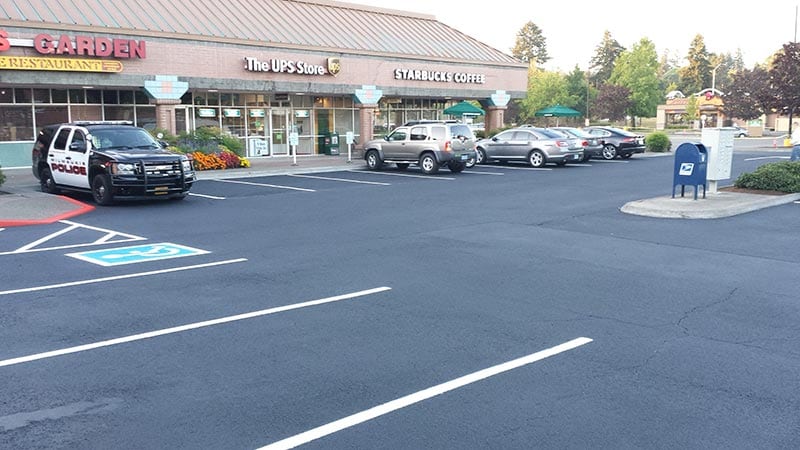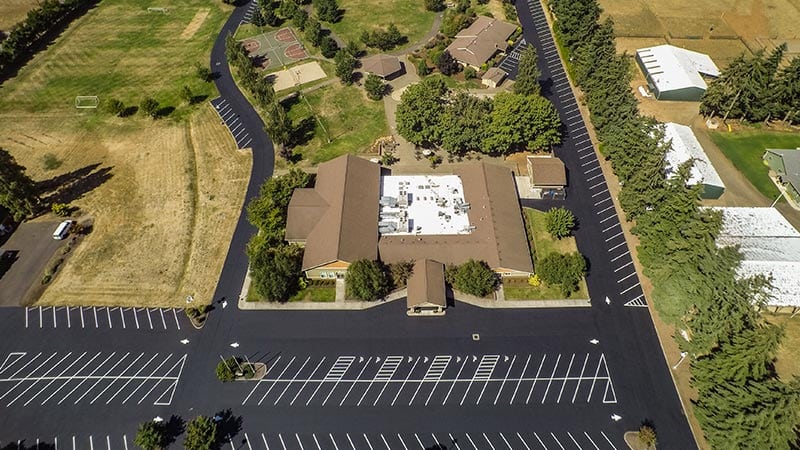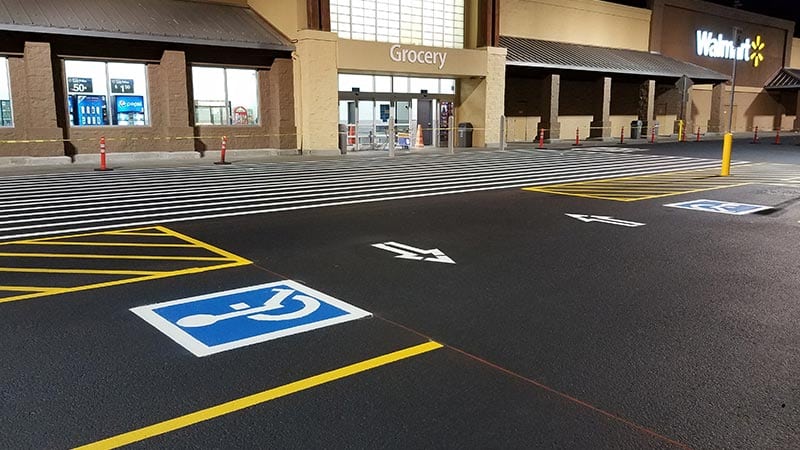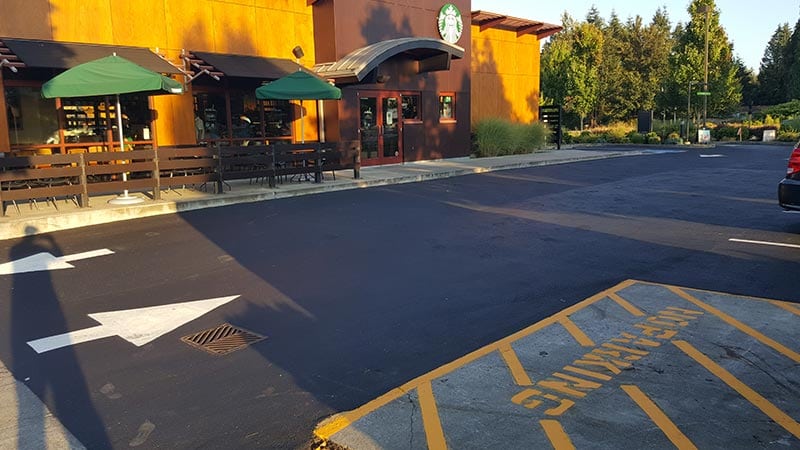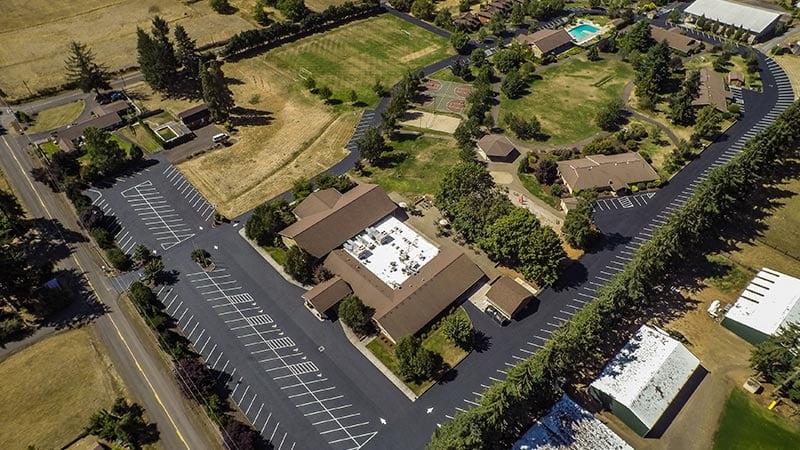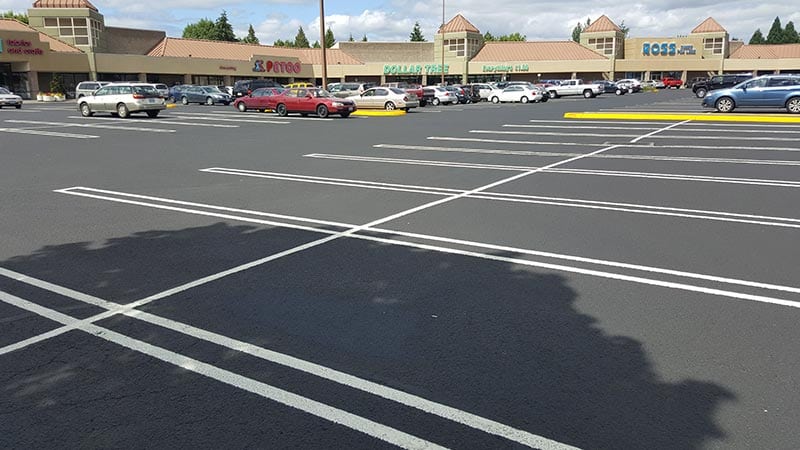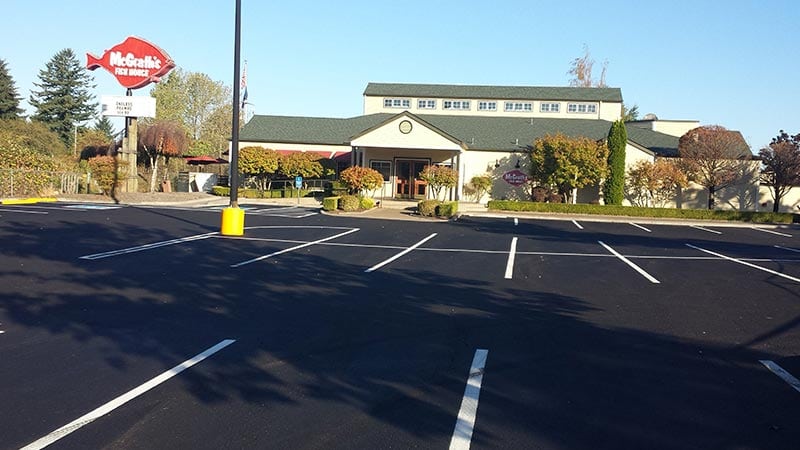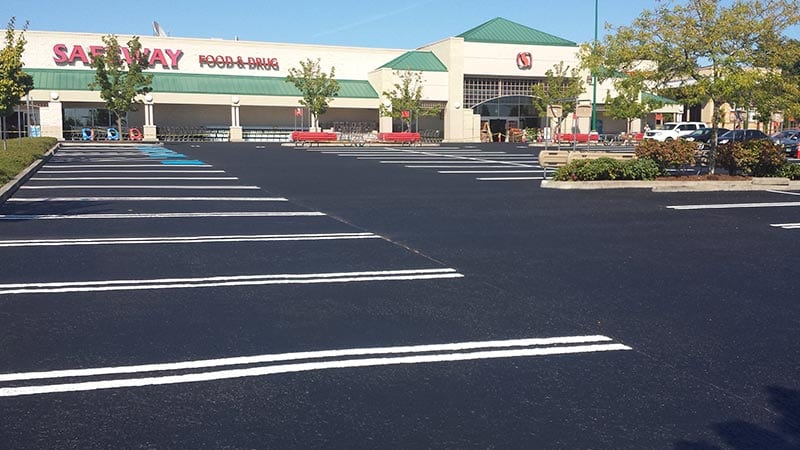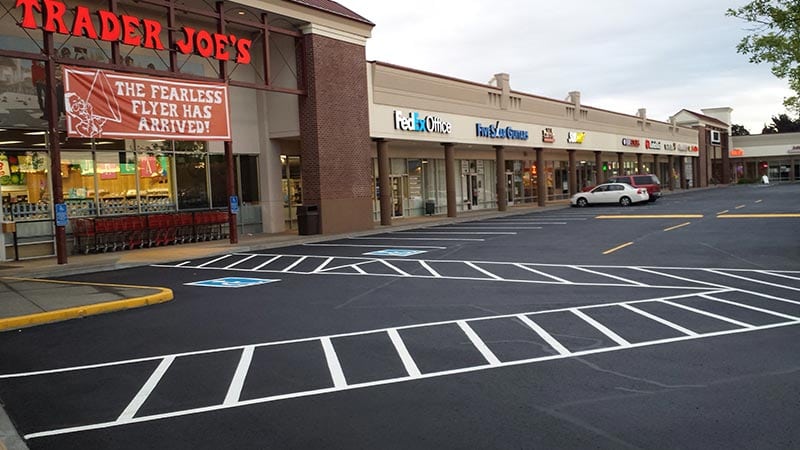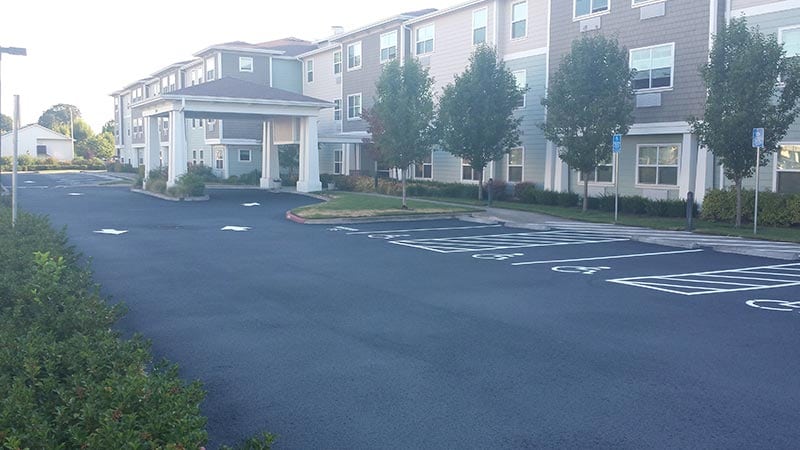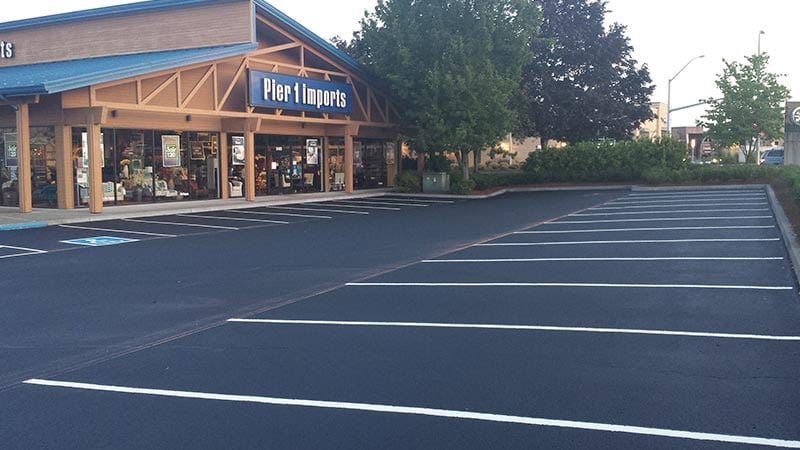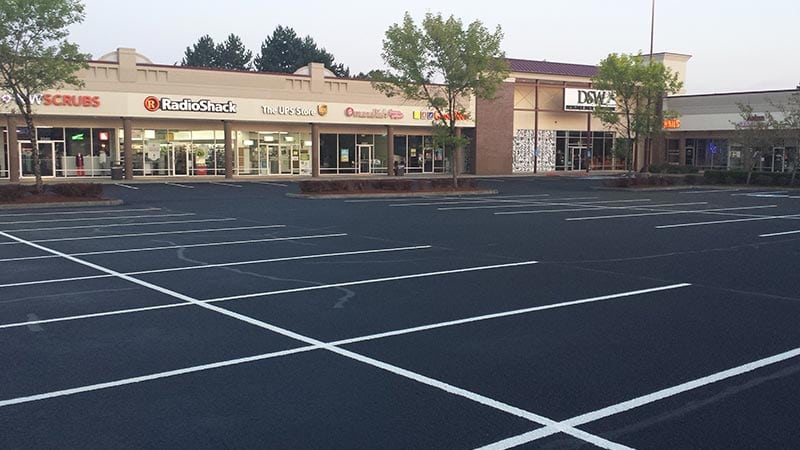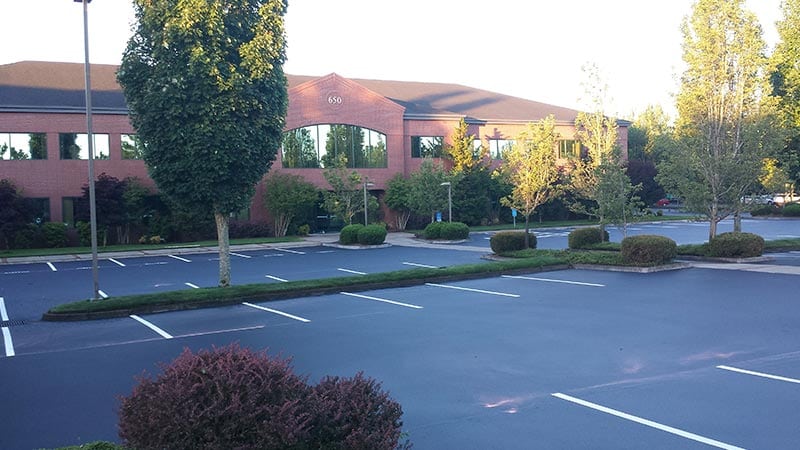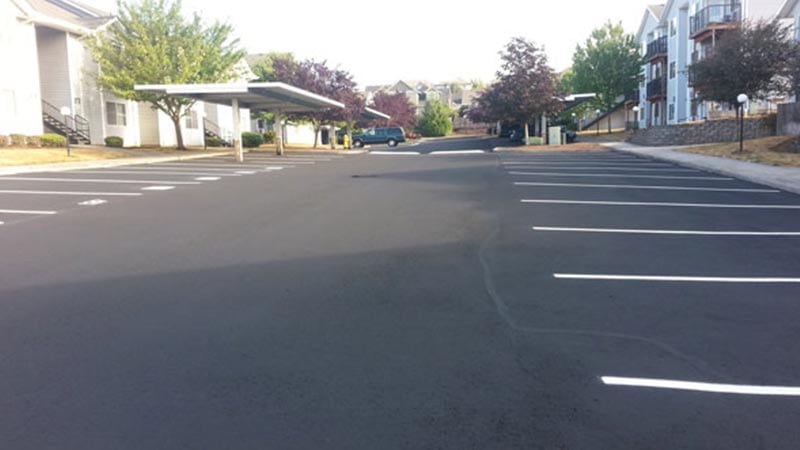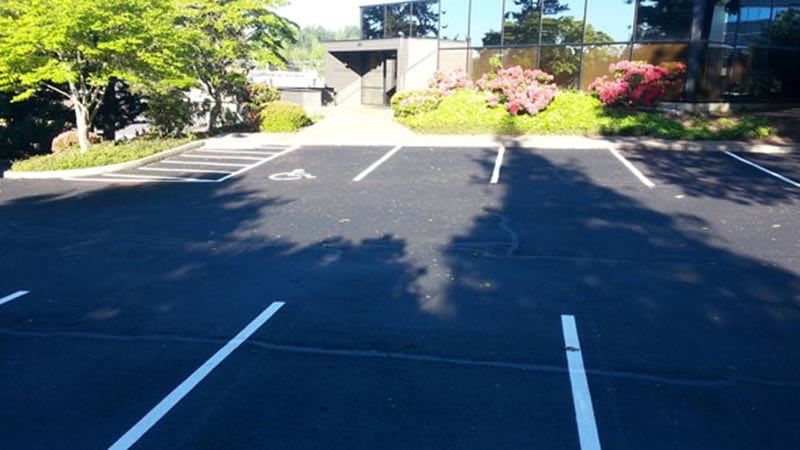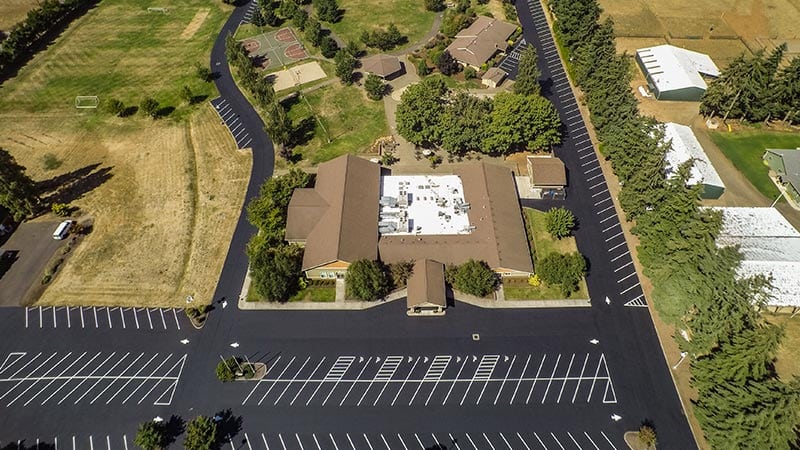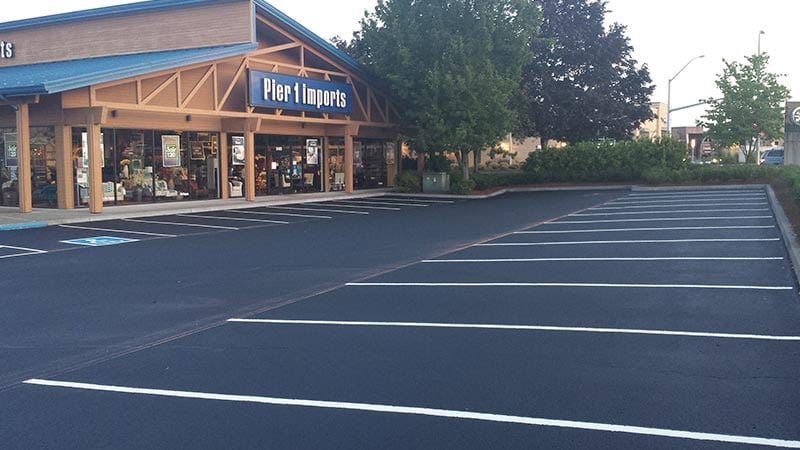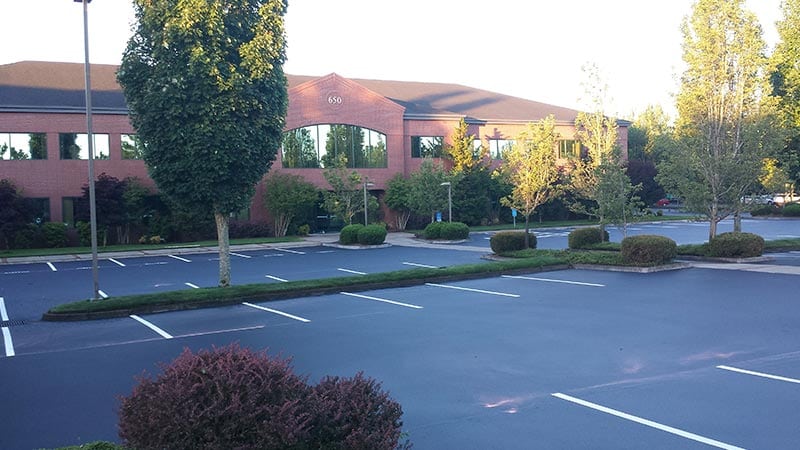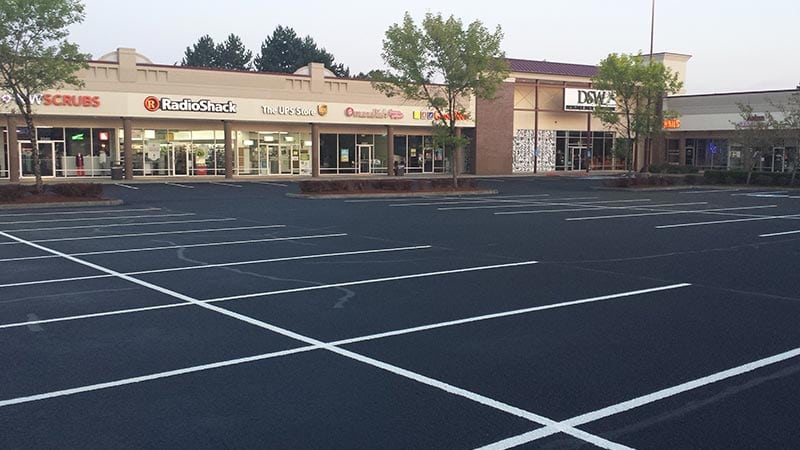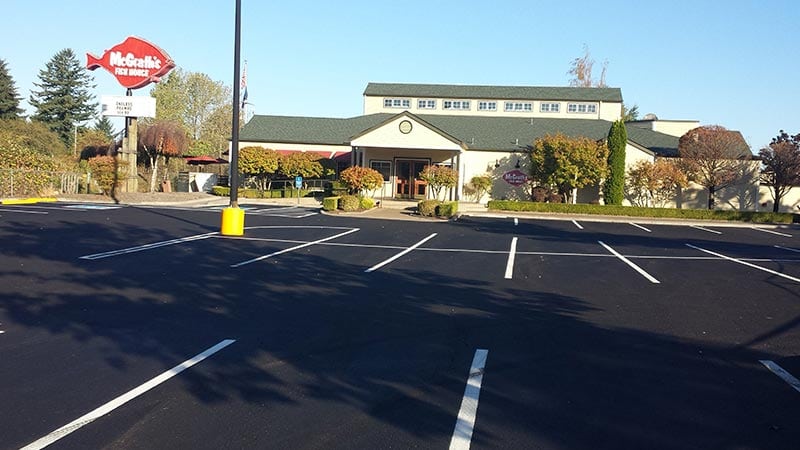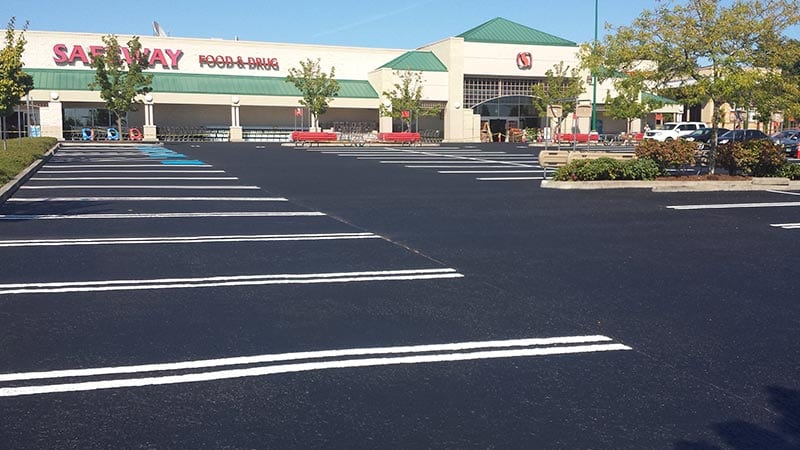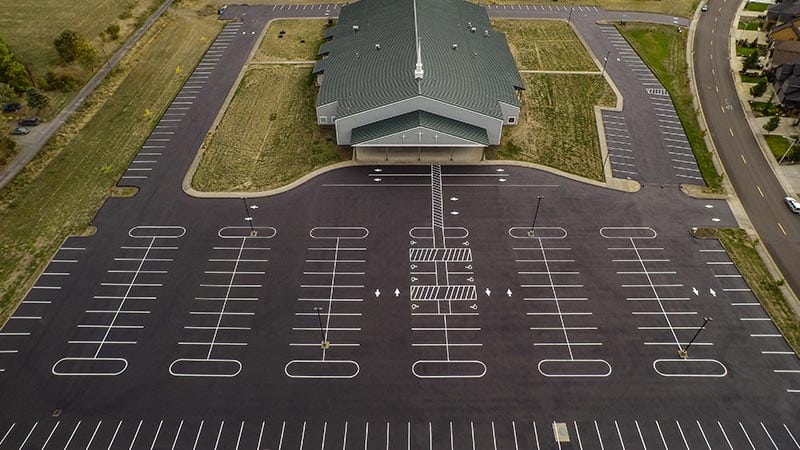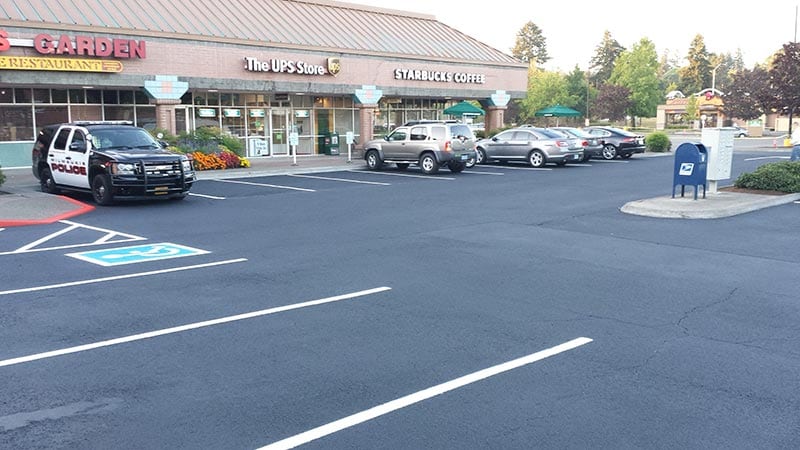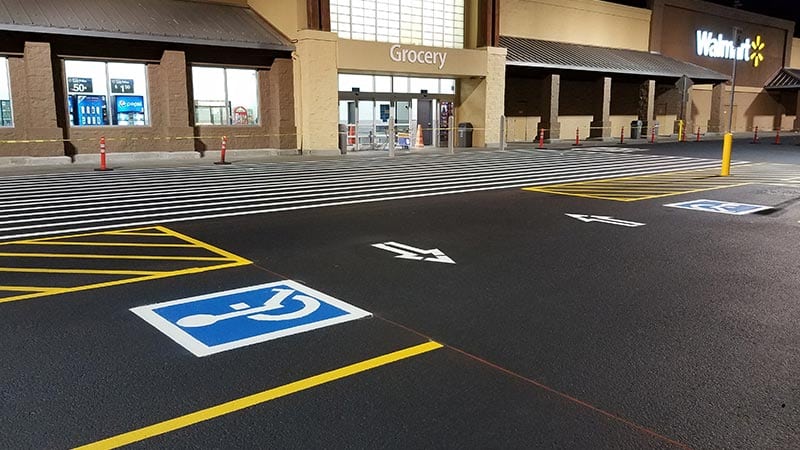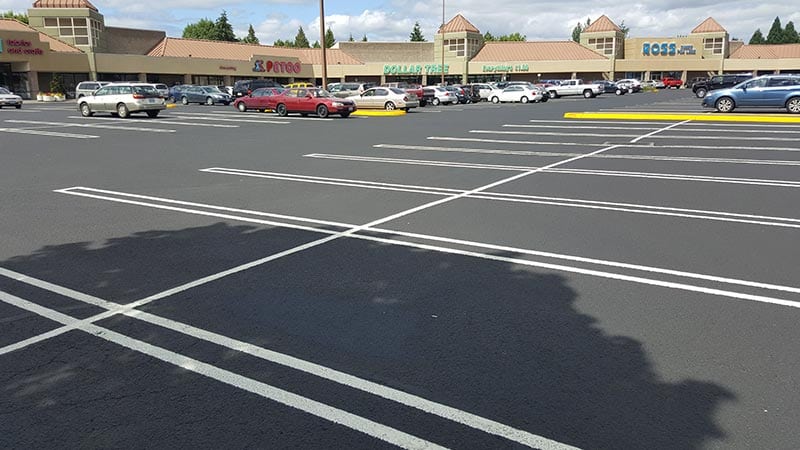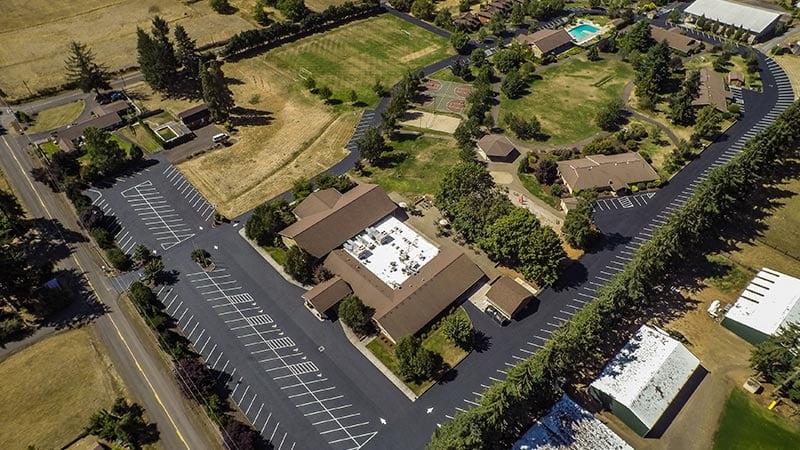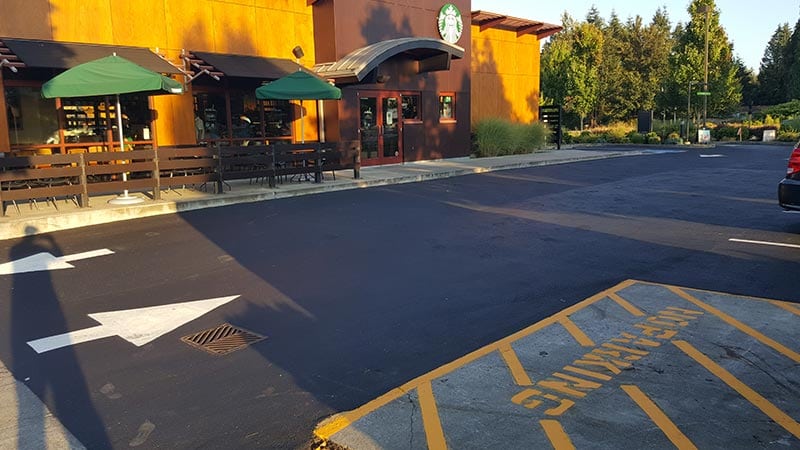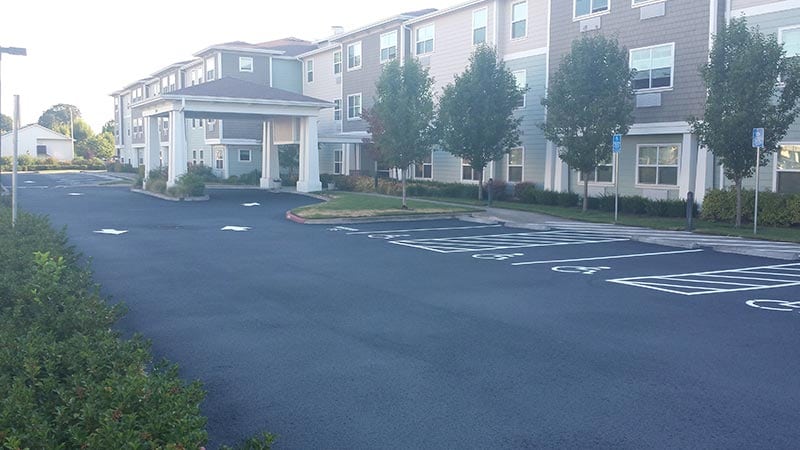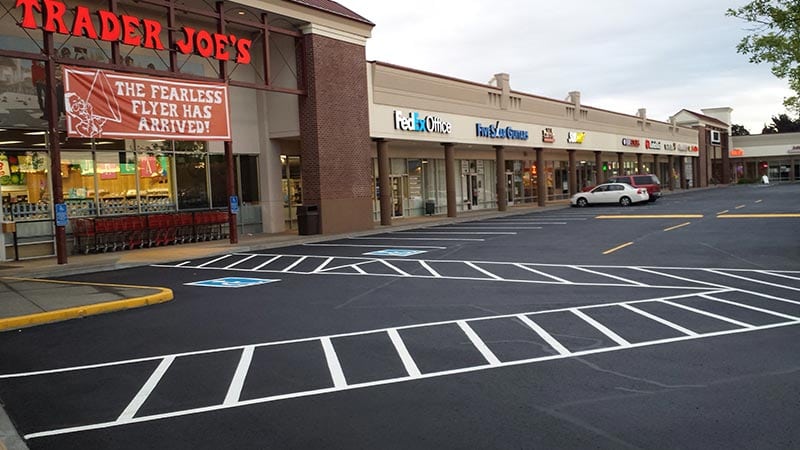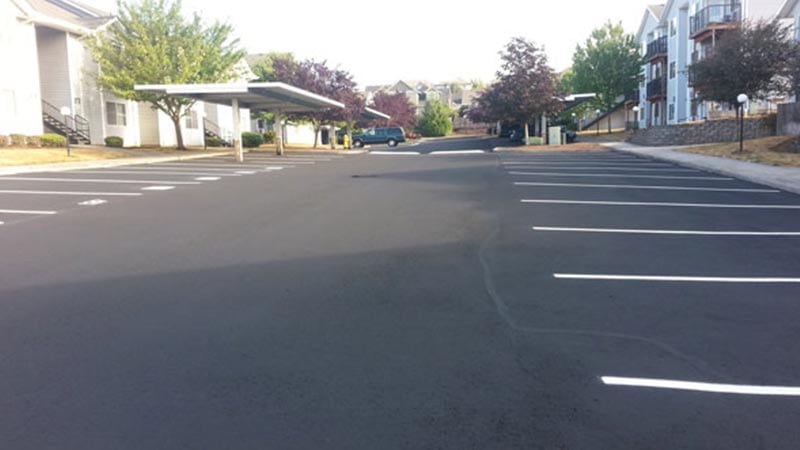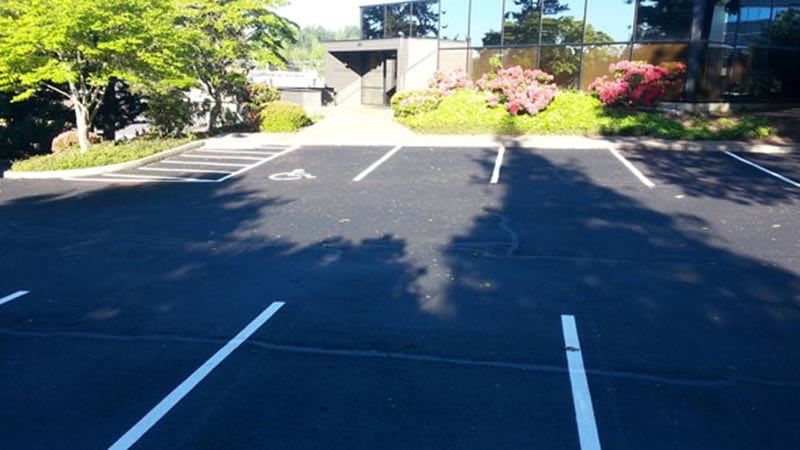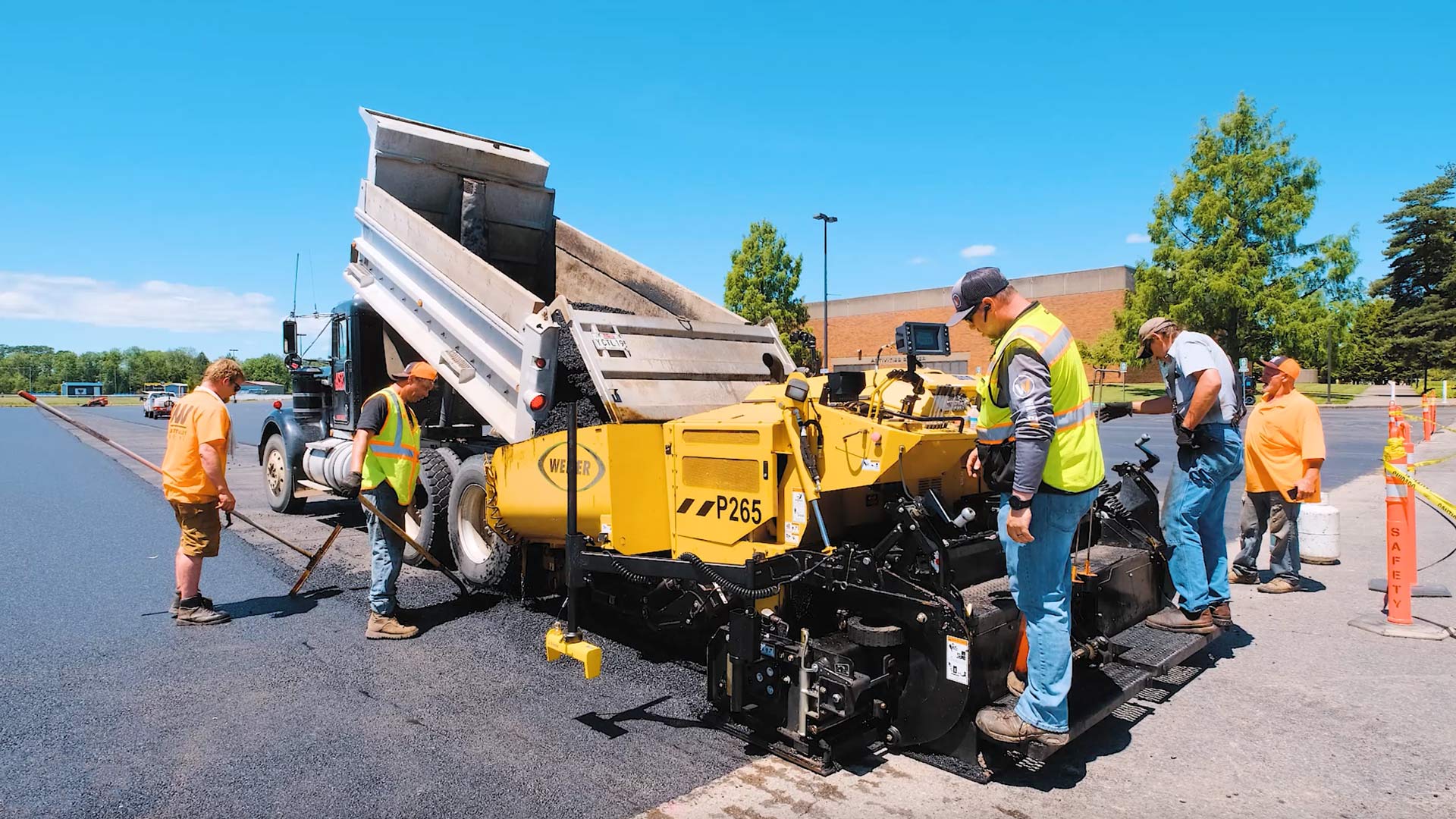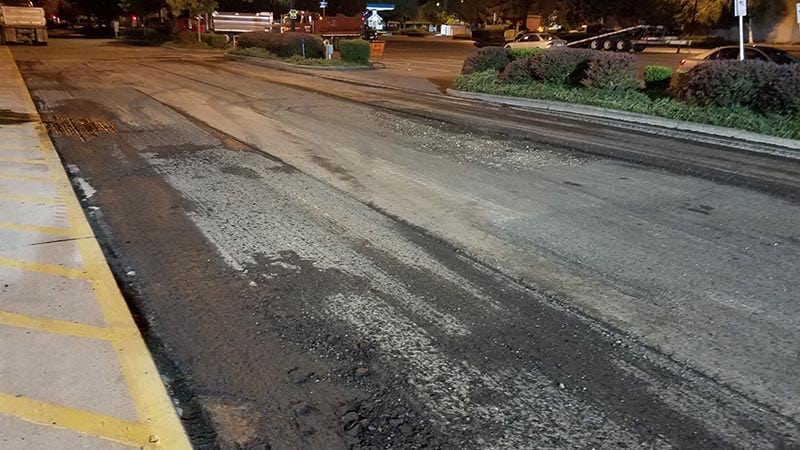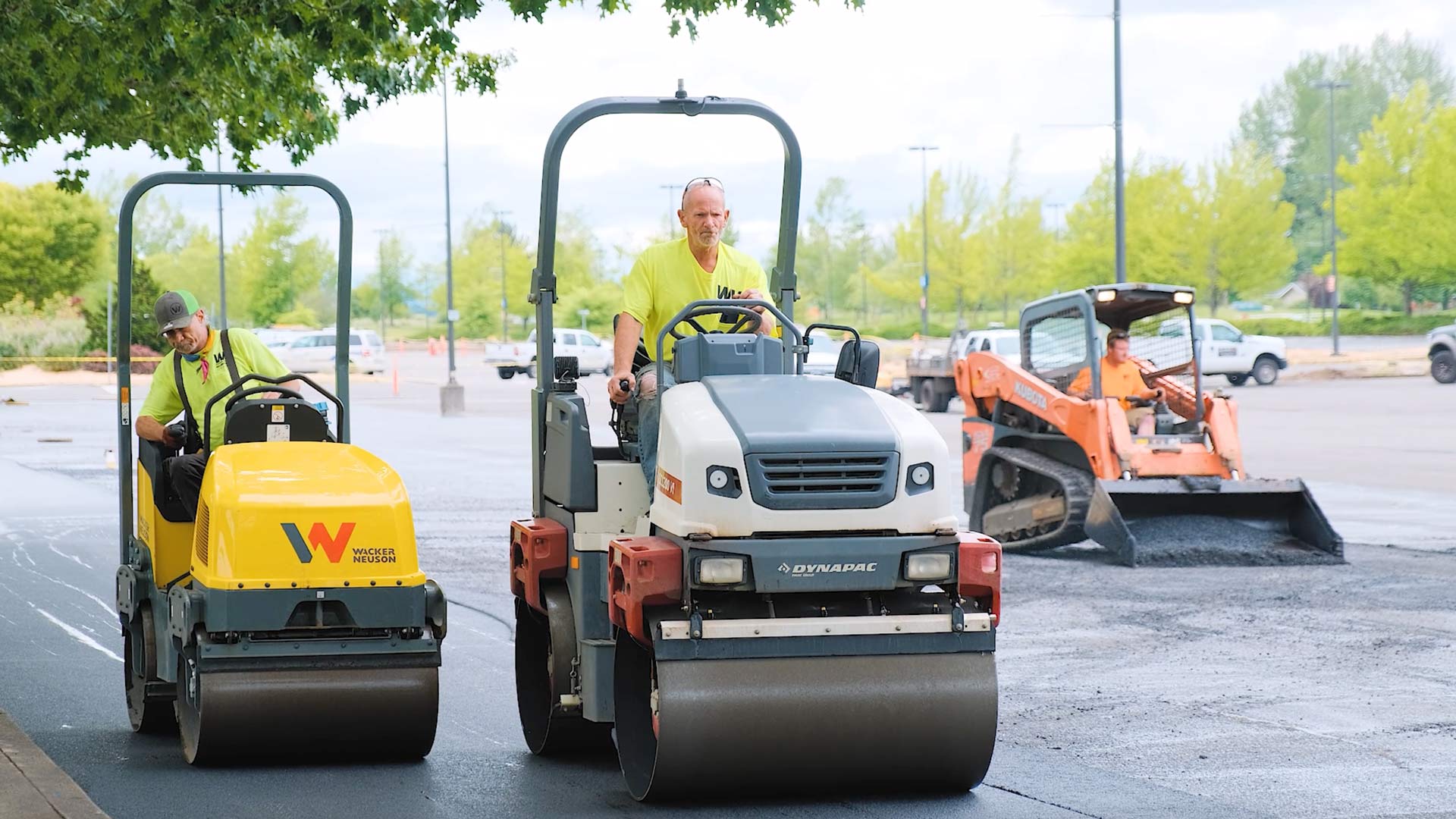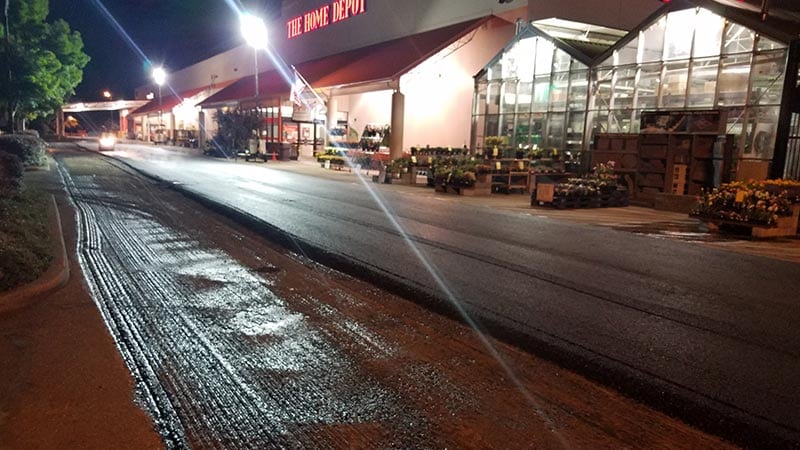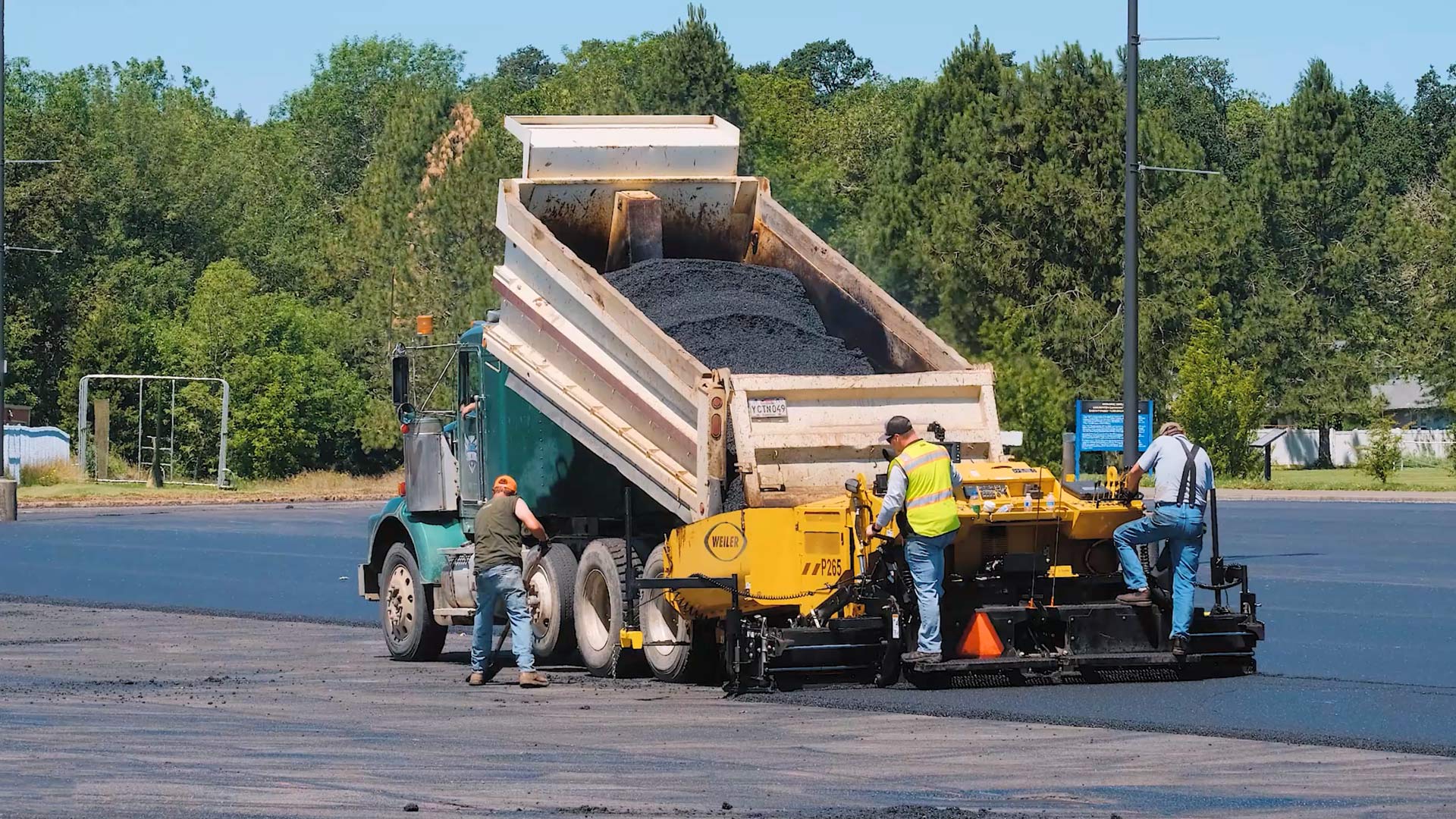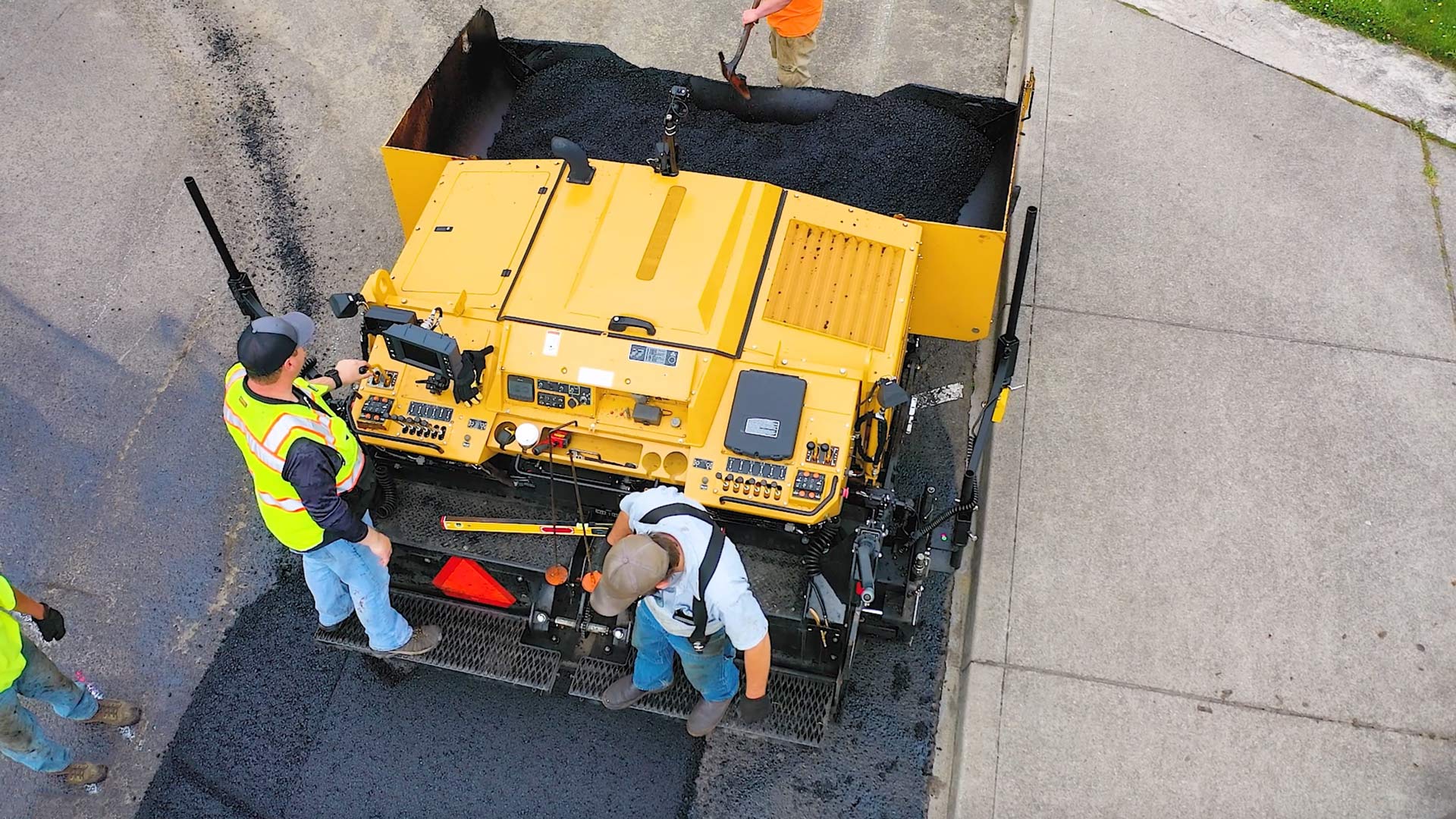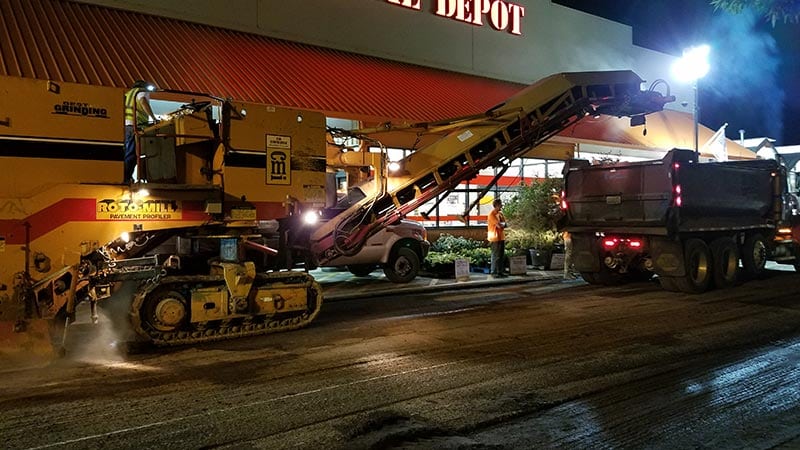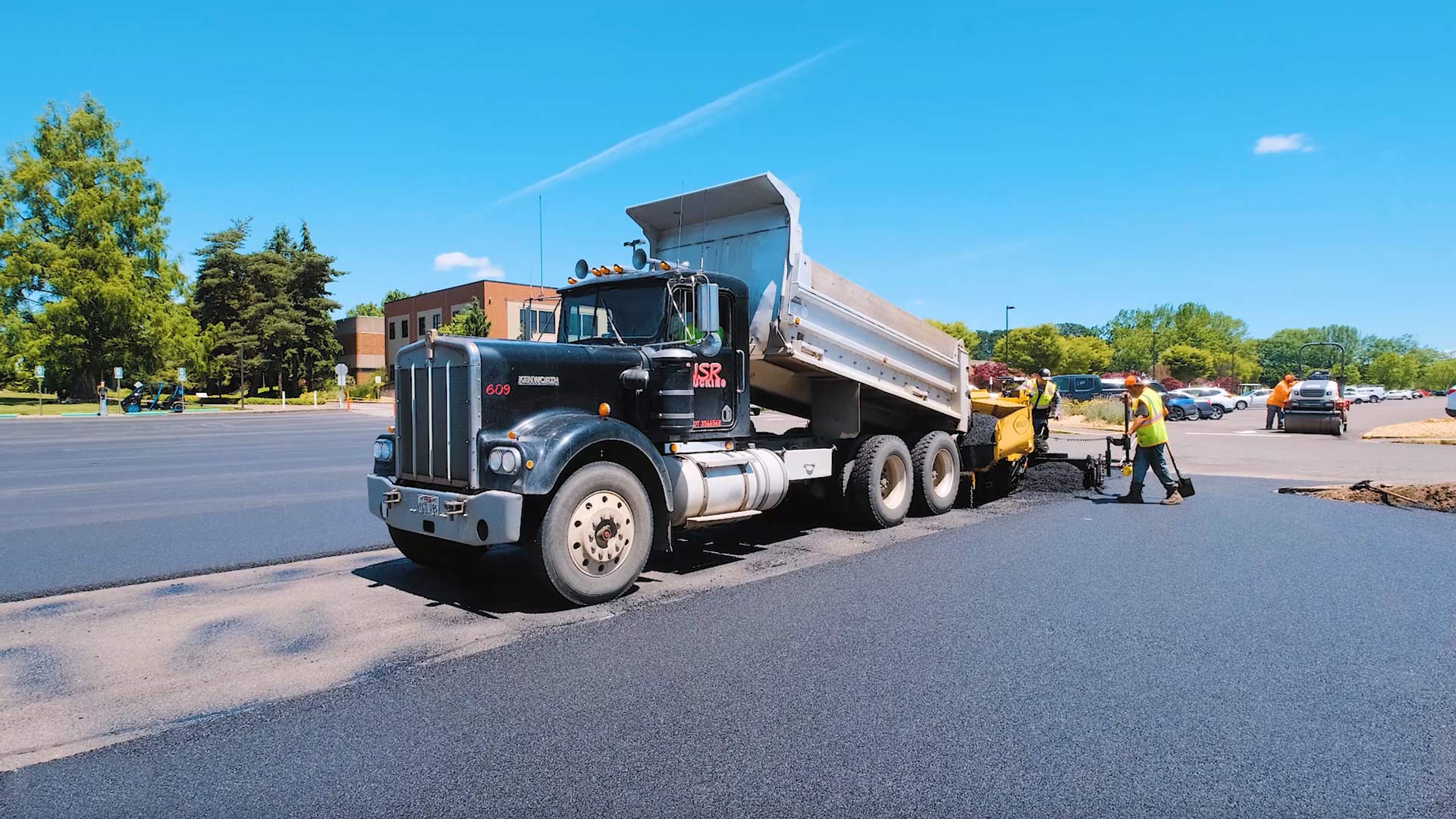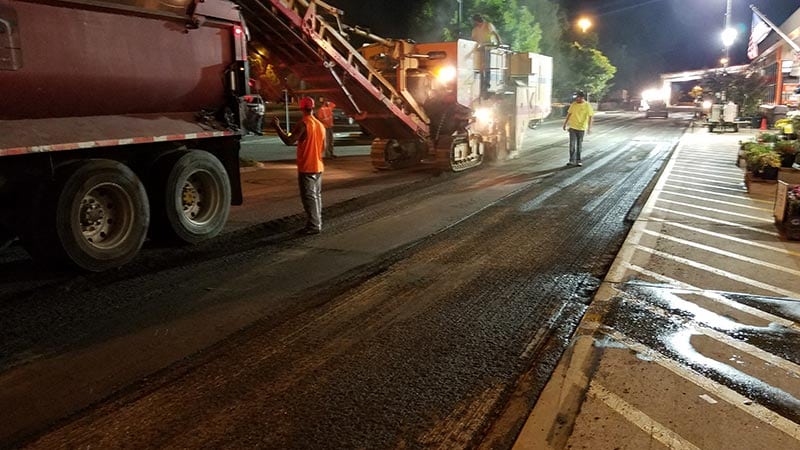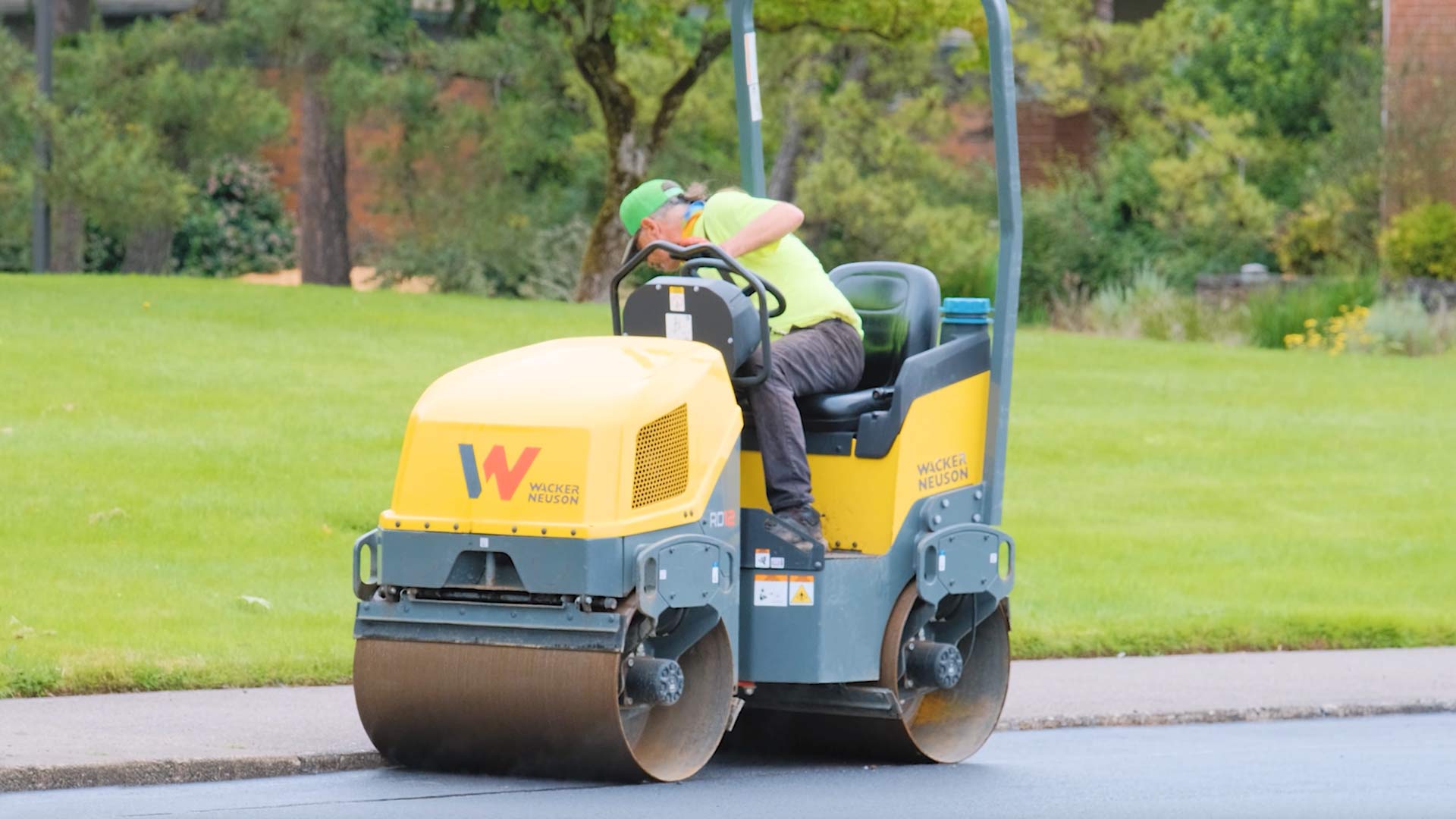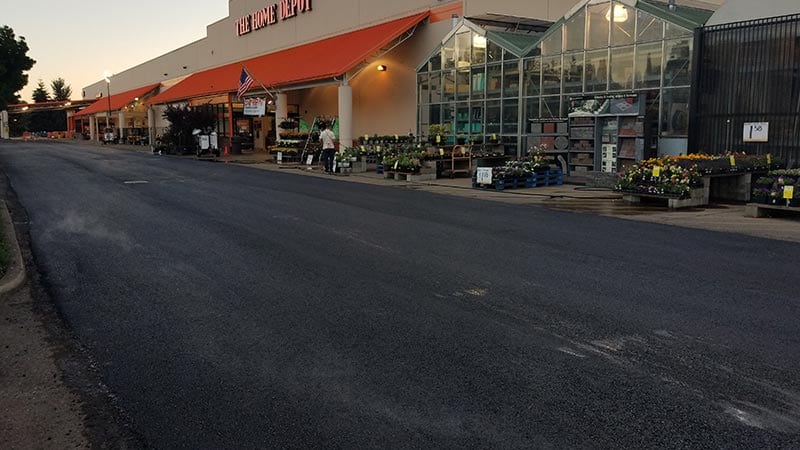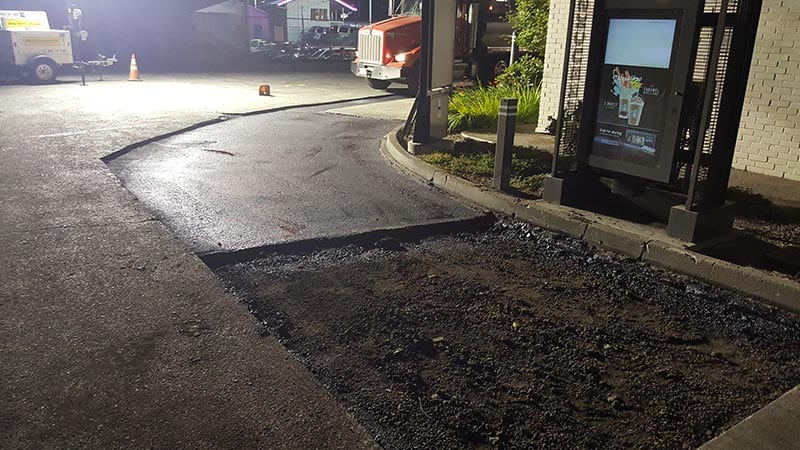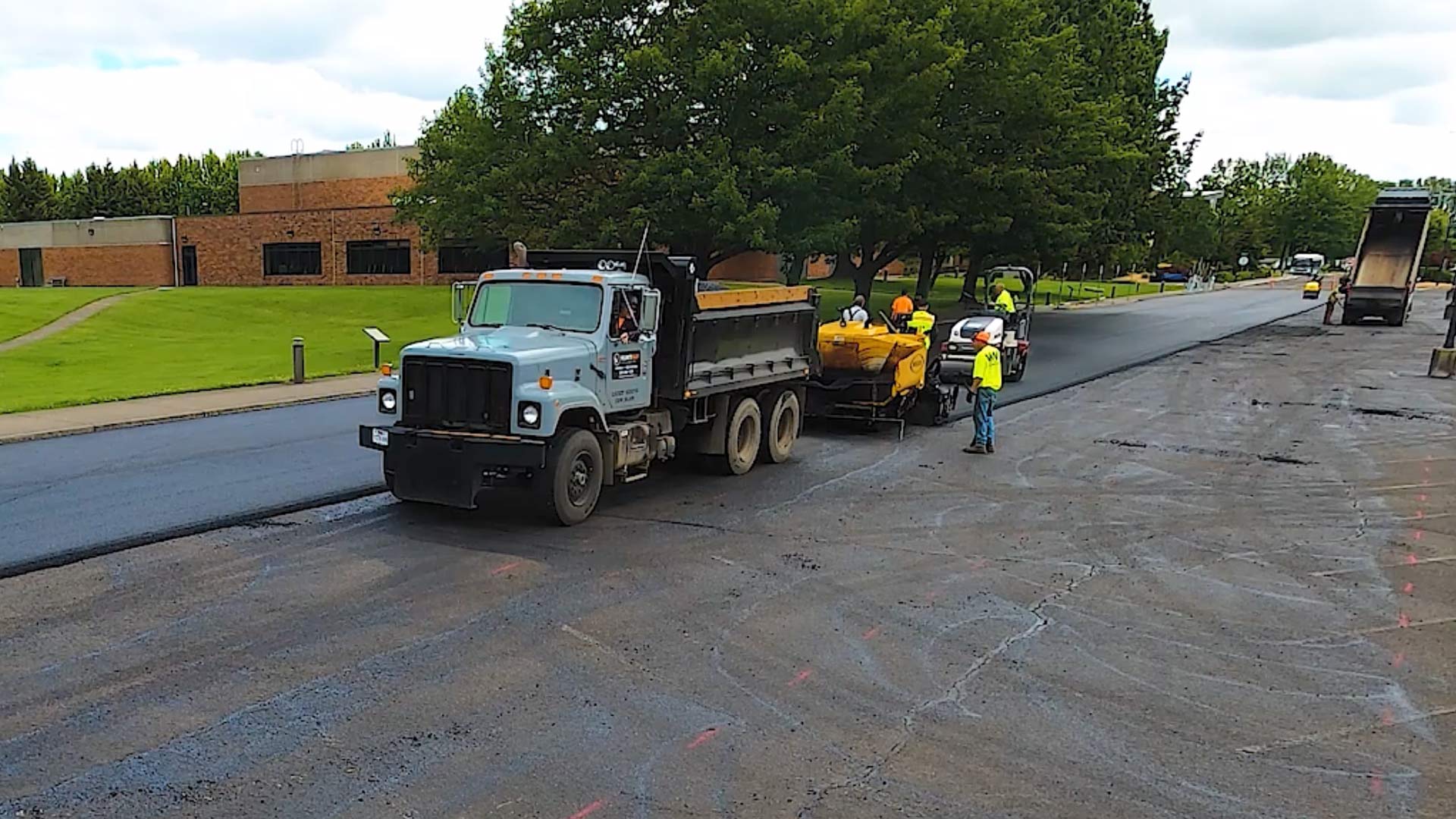 LEARN ABOUT OUR SERVICES: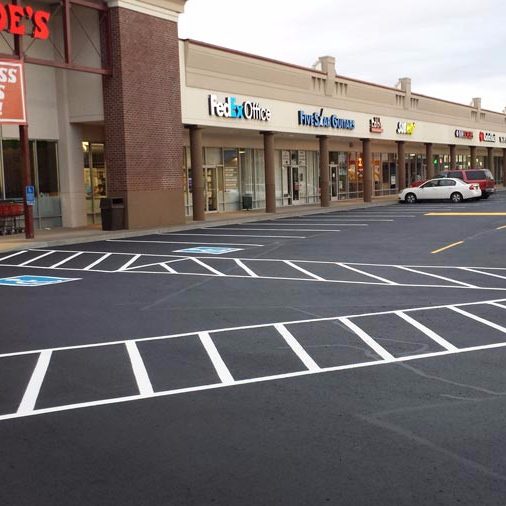 SEALCOATING
Helps to restore and protect your investment.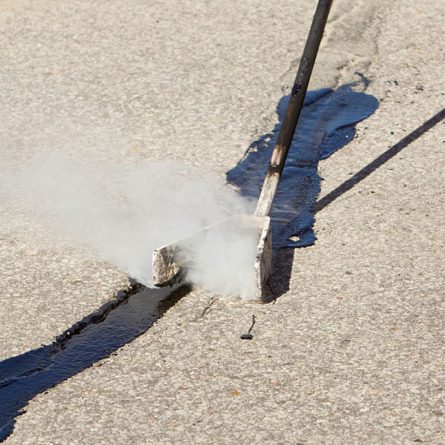 CRACK FILLING
Routinely filling asphalt cracks can help avoid costly replacement.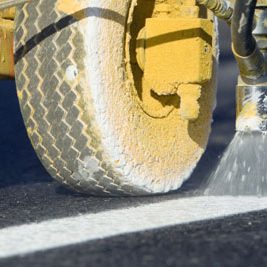 LOT STRIPING & PAINTING
We offer full lot striping and painting services.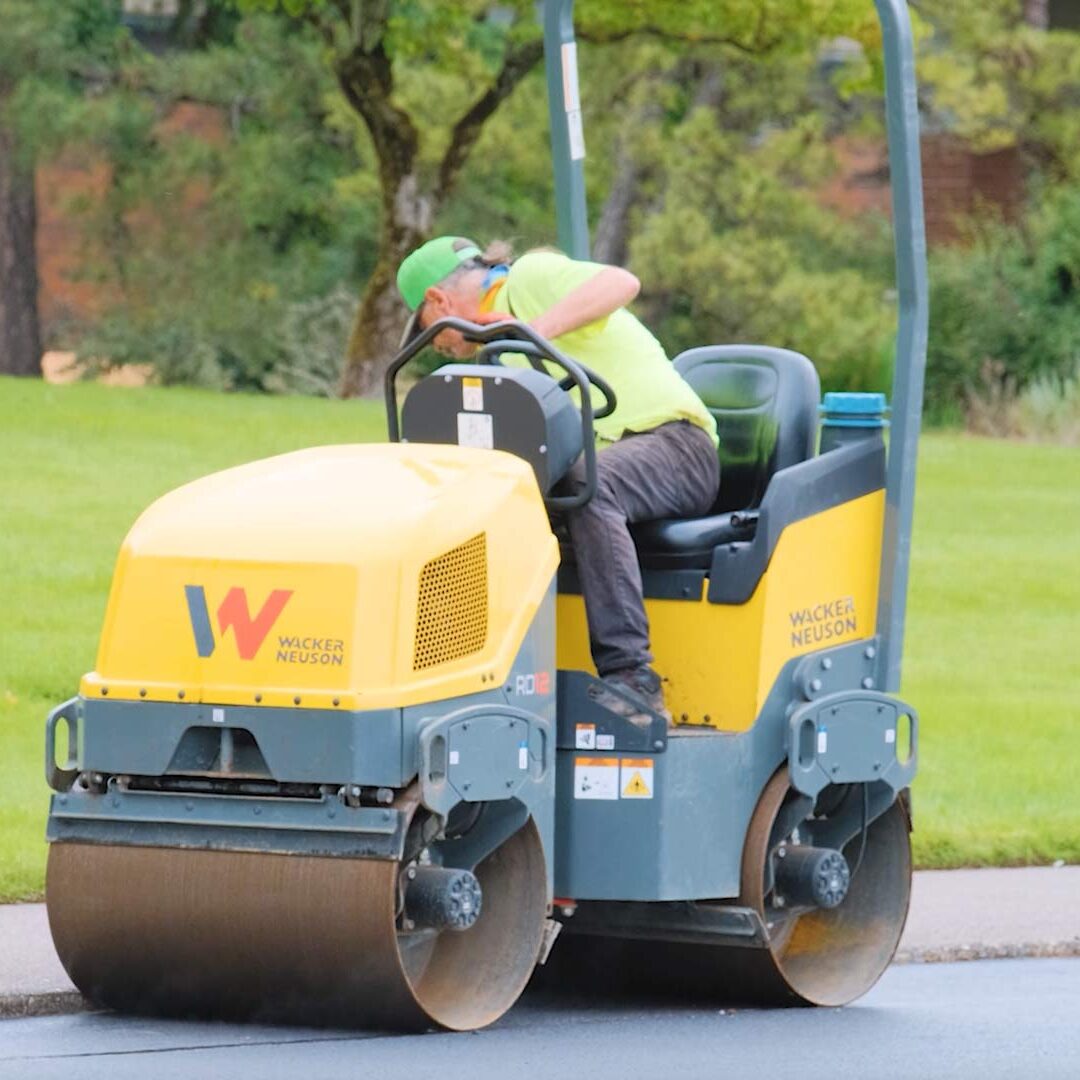 ASPHALT PAVING & REPAIR
We remove damaged pavement & replace it with new asphalt.